Chevrolet Transmission Repair in Parker, CO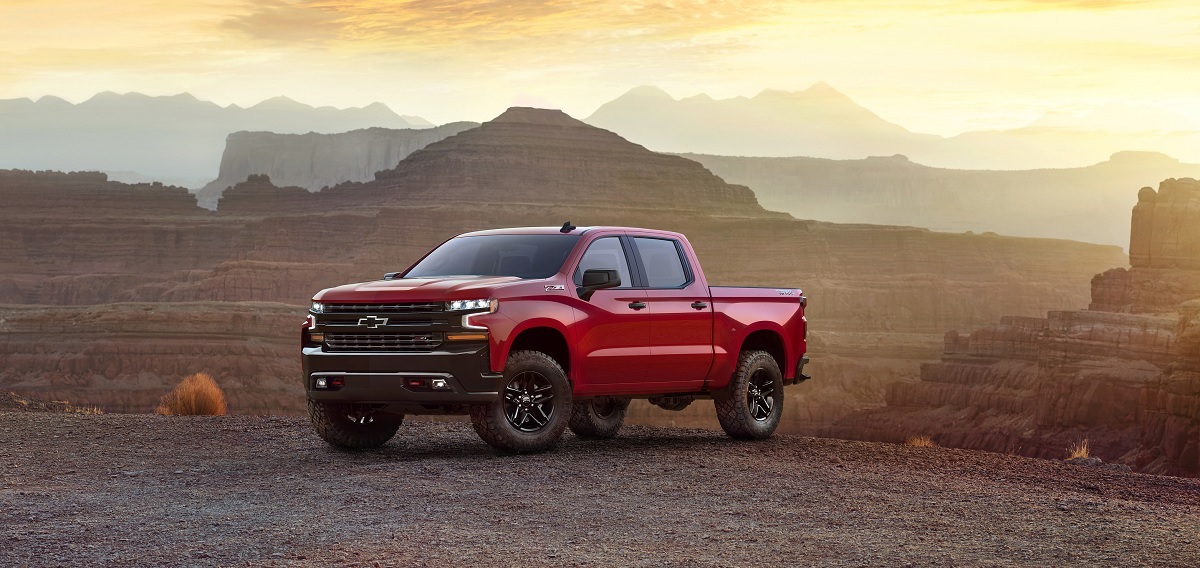 Expert Transmission Auto Care
If you believe your transmission might be ailing, you may be hesitant to take your car to just any old shop. Your hesitation is smart. The gears and complex systems of a transmission aren't something that just any old mechanic can work on. It takes specialized training and equipment to work on transmissions. When you get Chevrolet transmission repair from Eagle Transmission Auto Repair Shop, you know that your Chevrolet transmission is going to have all of the care it needs, and it's going to be at a fair price in Parker, Colorado. People from this area have trusted us for years because we consistently deliver high quality service at affordable prices, giving you complex service jobs done in a fraction of the time it takes other guys. That's because when it comes to transmission, we really know our stuff.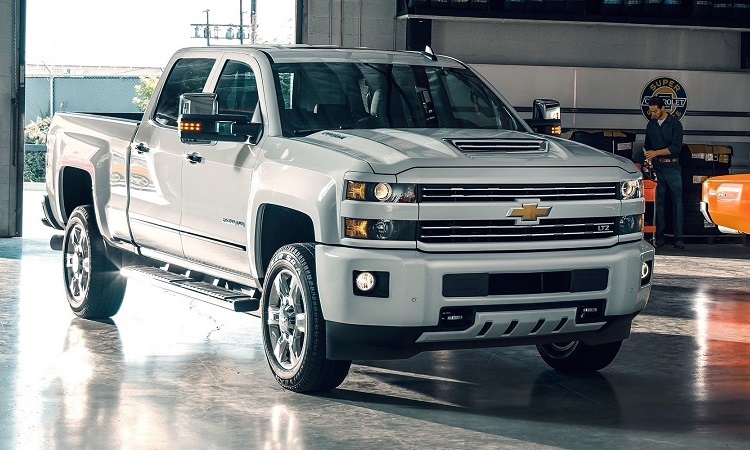 A Shop You Can Depend On
When you need Chevrolet transmission repair, you don't want to have to jump through hoops to get it. You need an easy way to schedule that repair, and that's why we have our handy online scheduling application set up just for you. When you need us, just visit us and schedule. Our techs will be ready when you arrive with your Chevrolet vehicle. That's the kind of service we're serving Parker, Centennial, and Aurora customers with. People from all around come to us because they know they can depend on Eagle Transmission & Auto Repair for repairs both big and small. That's right, we don't just work on transmission repair. We're also able to work on heating and cooling systems, brake repair, and extensive computer diagnostics as well. If your Chevrolet transmission needs help, we're the folks to depend on. Your business means the world to us, and it's for that reason that we work on being the shop serving Parker, Centennial, and Aurora customers with the most dependable service.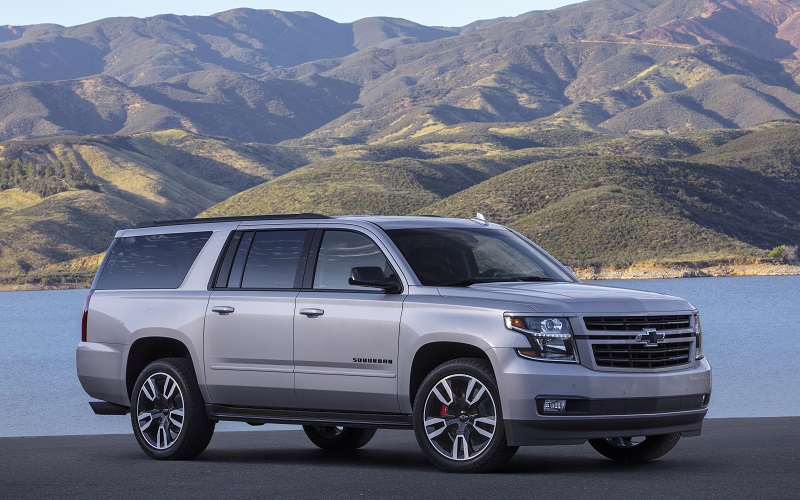 Other Services
As we mentioned, we're not just pros at Chevrolet transmission repair. Our team is capable of working on a host of other issues:
Check engine light
Brake repair
Engine diagnostics
Engine repair
A/C Repair
It can be a real inconvenience to have to take your vehicle from shop to shop, looking for experts who can fix your specific problem. When you need service on more than one component, you can trust us to take care of both of those issues. You'll never have to leave our shop and go to another one because we can fix your issue here. Our computer diagnostics are completely free and involve not just a computer test but also a series of procedures that checks each potential problem individually. This complex diagnostic testing can cost well over $100 at other places. Not here. We perform all diagnostic testing free of charge.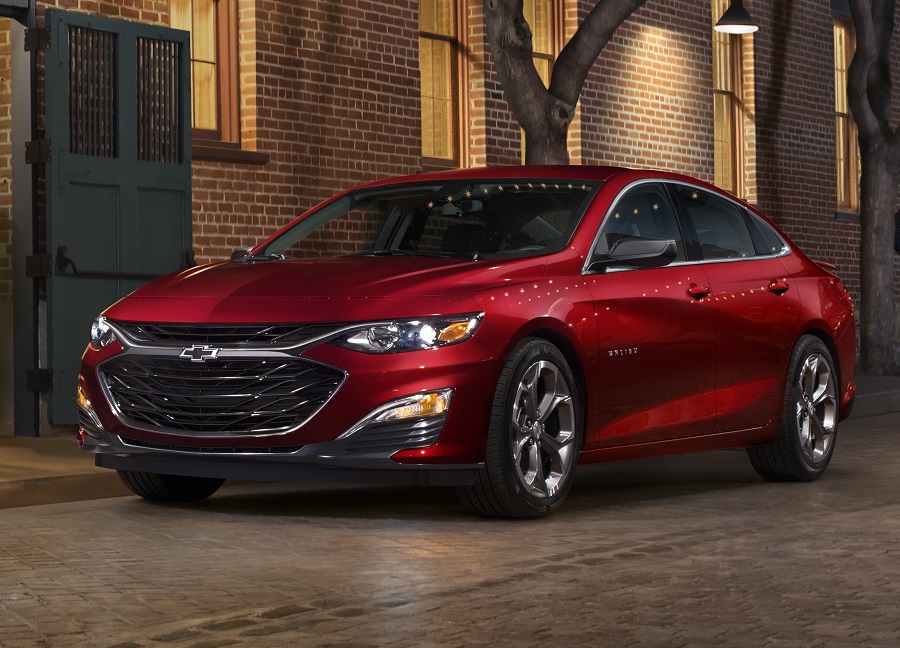 The Brand To Trust in Parker, Colorado
When you deal with repair shops, trust is paramount to everything else. If you can't trust your mechanic, you're never going to have a car that's in great shape again. Our trained technicians are certified and licensed by all the appropriate agencies, and they are always continuing their training to learn more about the Chevy brand. Chevy transmission repair is a highly specialized field of auto care, and we're one of the few shops in this area that can work on both engines and transmissions. Please don't trust your business with anyone else. Give us a shot, and we promise that you will never go anywhere else.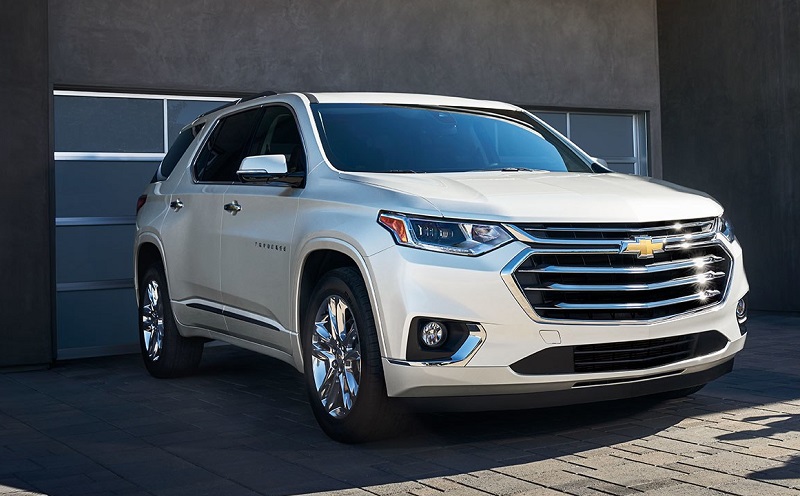 Contact Us Today
When you visit us, you can relax in our waiting area, sip on coffee, and take advantage of our free WiFi. We know it can be frustrating to wait for a repair, so if you have to wait, we want you to feel completely comfortable and have access to WiFi so that you can keep yourself entertained. You'll find our shop clean and our techs more friendly than you would even believe. 
We've had people coming to us for Chevy transmission repair for years who would never go anywhere else because we keep everything here so pleasant. If you need to schedule a Chevrolet transmission repair, you can use our online scheduler or just give us a call today. We look forward to the opportunity to earn your business.