Dodge transmission repair in Parker CO
Eagle Transmission Auto Repair Shop, serving Parker Centennial Aurora with world class Dodge transmission repair, and known by folks around here as "the one to trust." Why? Well, first off, we know the Dodge brand like we know the stories of our own lives. That's because a very large part of our lives have been working on Dodge vehicles here, crafting Dodge transmission repair in Parker that really makes a difference in other people's lives. When you need a vehicle that runs in top condition, a dependable vehicle that is going to get you from point A to point B, you can trust us to help. Our technicians are fully certified and licensed by all the proper authorities so that you know you're getting Dodge transmission repair in Parker that truly counts as "expert."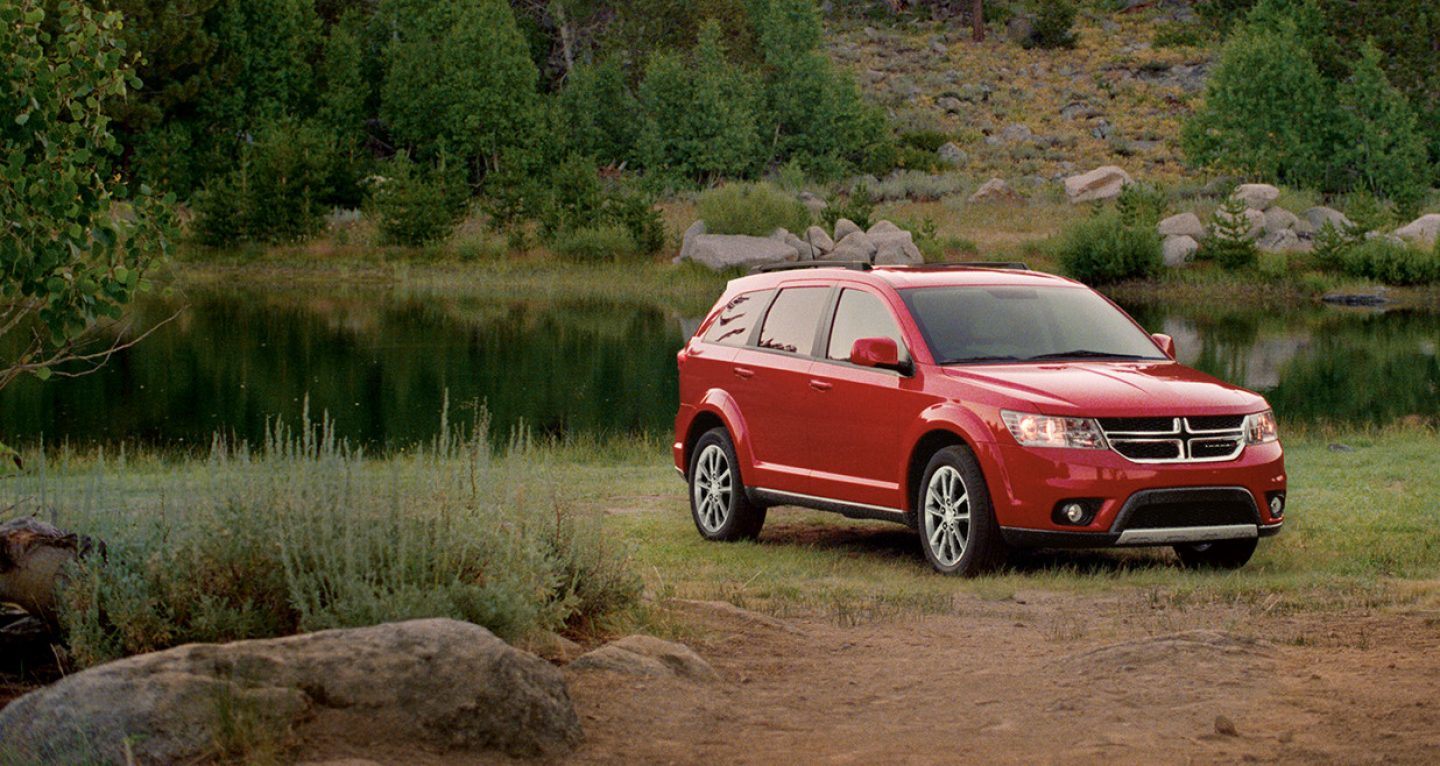 Mobile Repair and other Services
Did you know that you can always stop by and see us here. We're always serving Parker Centennial Aurora customers in our shop, but we also have mobile Dodge transmission repair that comes to you when you need it. Let's face it! A transmission doesn't break down on a timely schedule. We can do a wide range of roadside services, including battery testing and other tests to determine why your vehicle might be stalled on the side of the road. Our mobile equipment is all packed and ready to go when we get a call, and you can count on us to get there fast. We're able to get your vehicle into our shop for a full inspection and repair. You can of course trust us for Dodge transmission repair, but we do so much more than that. We work on: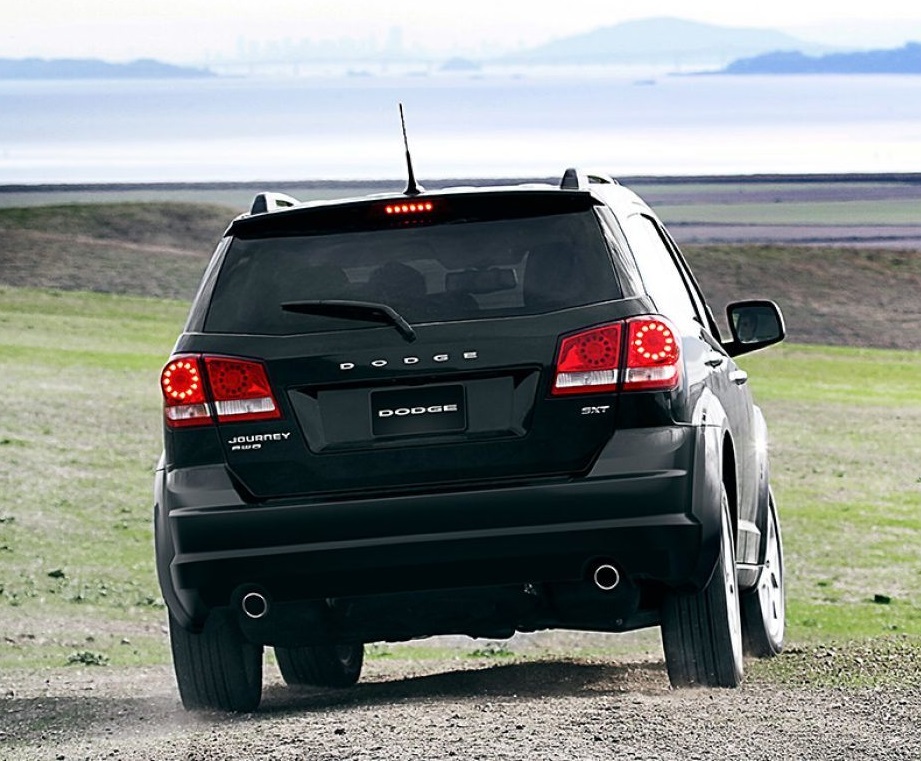 Scheduling with us here at Eagle Transmission Auto Repair Shop is a breeze. You can use our convenient online scheduler to pick a time that's right for you, and if you have an unscheduled breakdown, you can use our handy contact information to contact our mobile team and get them out to you in no time flat. Our crew is always ready to go out away from our repair shop into the world where autos are experiencing troubles. We all hate that vehicles sometimes break down or stall on a road, but that's the way of things in mechanical contraptions like the automobile. They don't break down when it's easy for you sometimes. That's why it's so important to have Eagle on your side. You can keep our contact information in your vehicle so that if you ever need immediate roadside service, you just ring us up. Our team will be there quick!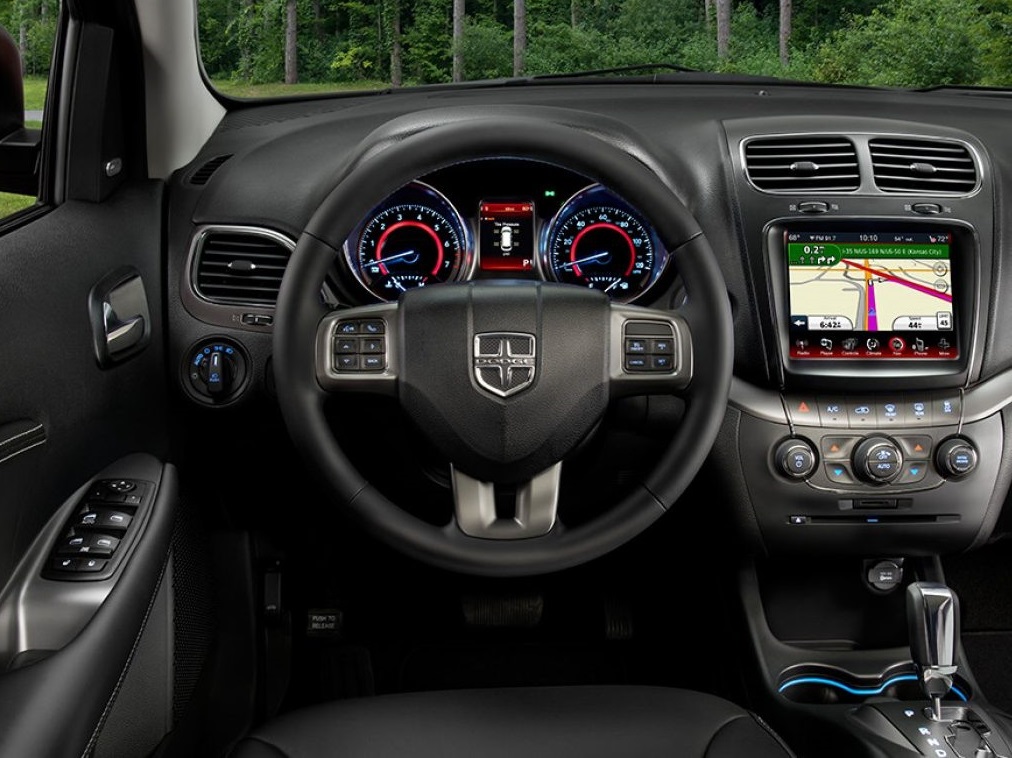 A Comfortable Waiting Area
Another sometimes inconvenience of auto repair is that you have to wait for your car to be repaired. It's not instant. In a world where we've all become used to instant results in just about everything, it's sometimes frustrating to realize that good, quality auto repair takes a bit of time. Eagle has anticipated this part of the job and made a waiting room fit for a king and queen for our customers. You'll have access to free wi-fi so that you can play free mobile games and browse your favorite websites, or text a friend or two, while you wait for us to prepare your vehicle. That's one of the perks of doing business with us. You can also grab a refreshing soft drink or a complimentary cup of coffee from us to give you a little extra waiting power. Our waiting room is quiet and tidy, designed to make our customers feel at home. If your repair is going to be overnight or longer, you'll always find that we promptly let you know the moment your vehicle is ready for the road again, better than ever before. We strive to get to our repairs promptly, but sometimes quality takes time, so if you have a bit of a wait, you can always be comfortable here with us.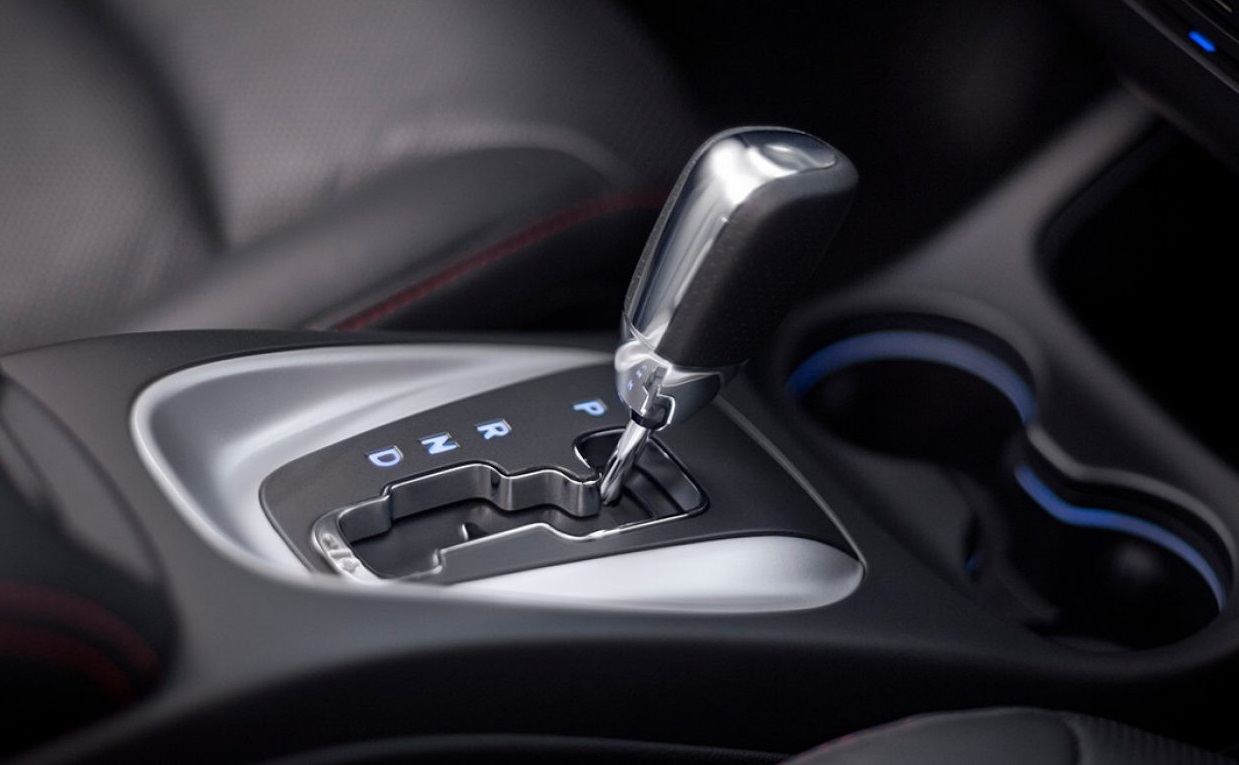 The folks at Eagle Transmission are never satisfied to be one of the best. We always strive to be the best. Our long menu of services includes free computer diagnostics, something that most major repair shops charge you for. Why should we get paid to tell you what the problem is without even fixing it? We're going to fix your problem and include your computer diagnostics free! You're already saving money just with computer diagnostics by doing business with us, one of the things we're very proud of. As any service station will tell you, a diagnostic takes time, too, but we're going to give you that time out of our own pocket. If you have any questions about our many repair services, please feel free to contact our dedicated team today. Our life's mission is to make sure that your vehicle is in good health all year round. We make scheduling easy and waiting for repairs even easier. Whether you need regular maintenance scheduled or a full replacement transmission, we are the crew that will get your job done right, and we'll do it with fair, accurate pricing and a genuine gratitude for your business. Just call us when you're ready.