Professional Chevrolet Repair in Parker CO
Professional Chevrolet Repair in Parker CO
Eagle transmission repair is your devout Chevrolet service and repair shop. We call ourselves "the one to trust" because we realize that when something is going wrong with your car or truck, you need a certified auto mechanic you can talk to and trust. Much like when a friend helps you when things go wrong in life, Eagle Transmission is there when things go wrong with your car. Consider us your faithful friend whenever you need someone who can make your car run like new again.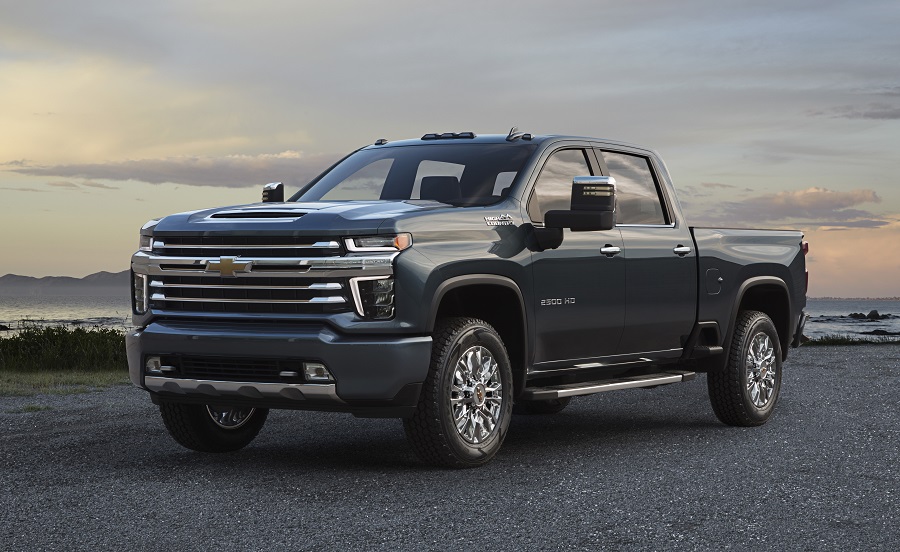 Chevrolet Repair in Parker
Parker Colorado is a beautiful area. It features beautiful Cherry Creek State Park and the always entertaining Parker Symphony Orchestra. Unless your Chevrolet vehicle is running right, though, just about nothing is going to be accessible to you. Imagine wanting to go for a long, beautiful walk at Cherry Creek, only to find out that your Chevy won't start. Who do you get in touch with to fix this problem? We believe you should call us for your Chevrolet repair in Parker. Our auto mechanics are certified to work on every system of your vehicle, including those tough to service transmissions. Finding a transmission place in Parker can be frustrating, but when you know our number, you never have to wonder who's going to get you out of a bind and get that Chevy shifting like new again.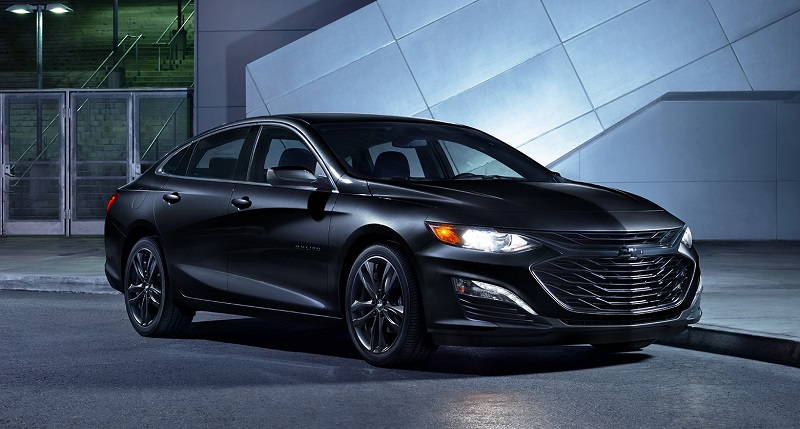 List of Services
If you're looking for a Chevrolet service and repair shop that can do it all, our team here is going to give you a reason to choose us time and time again. We hire only certified auto techs, no trainees or people testing the waters of repair. Our service techs have combined decades of experience, and we always make sure that the shop is comfortable for our customers. The most important aspect of Parker Chevrolet repair will always be what we're capable of doing, though. What Chevy systems can our techs work on?
A/C service
Free transmission diagnostics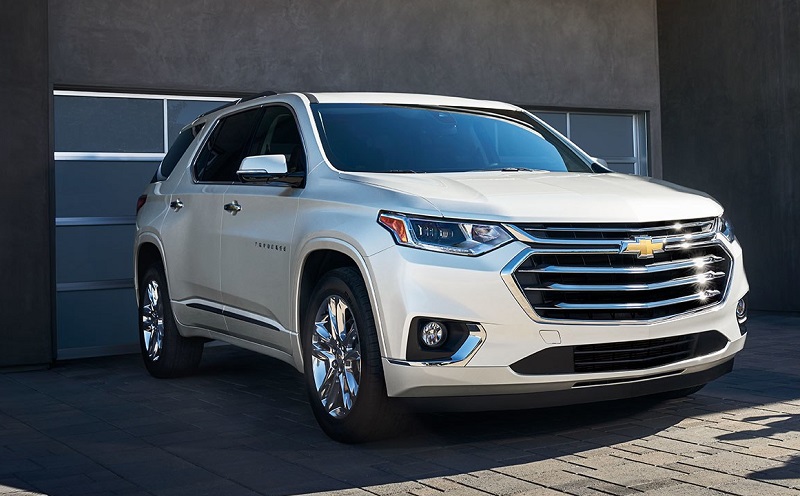 What we focus on is transmission work. We have a specialty education and vast experience in working on transmissions, but we don't limit ourselves to only transmission work. If it's on your Chevy, we're competent to diagnose the issue and work on it, and that's a source of pride for all of us here. You'll find our shop is always tidy, always organized, and always here to provide auto service and repair that is comfortable for our customers. No one likes a dirty auto shop or an unfriendly crew. The professionals here are trained to treat customers respectfully, to explain repairs, to show old parts if we replace them with a new one, and to overall make sure that the customer is always top priority. The job we do is on your vehicle, but the person we're working for is you. We do our job in a way that makes our customers happy. We always will.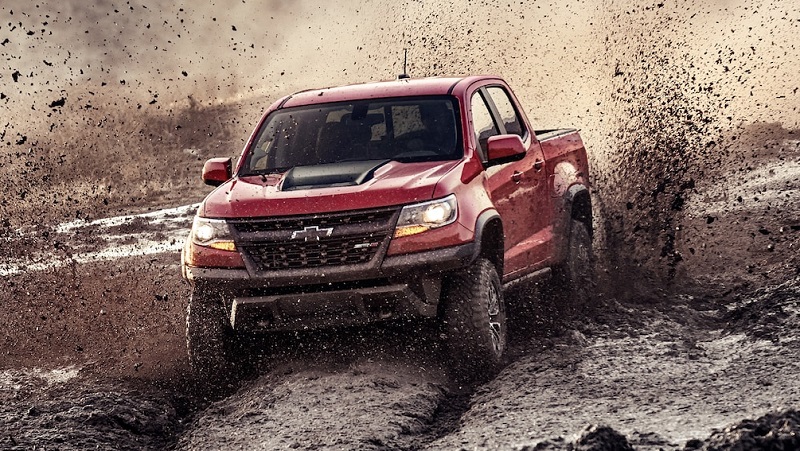 Fair, Up front Pricing
Labor is expensive for repair. We all know that. Costs should never be inflated, though, just to bring in more money for the business. People charge a lot for repair work because it takes time, care, and knowledge. A job you pay for should be a careful job well done, not just a job done to get some money. That's what we're giving our customers. We do quality work that actually fixes the issue because we care about your car, truck, or SUV. We care about the fact that your family depends on that vehicle to live their everyday life. What you'll get from us is up front, fair pricing that reflects the true value of the work our professionals do. Our work is clean, careful, and designed to truly fix your Chevrolet vehicle so that it can get back there on the road and continue serving you.
Call Us Today For Service
Parker Chevrolet repair is a delicate science, and it requires a team of hard working professionals to make it worth the money. If your Chevrolet engine or transmission isn't performing the way you feel it should, or if you notice any signs of transmission trouble, call us right away. Waiting to fix a transmission issue could mean a complete failure of your transmission. Replacing a transmission will almost always be more expensive than simply fixing the issue very early on. You can always depend on us to get your tough job done.