Foxfield CO Area – Transmission Repair
Foxfield CO Area – Transmission Repair
Let's be honest. If your transmission specialist told you that your vehicle needs a transmission repair, would you feel anxious and worried?
If you are like most people, the mere thought of a problem with your transmission can cause a slight panic attack. This is a major car repair that can cost a great deal of time and money.
The first thought that may come to your mind is the cost of the transmission repair service. After all, you've probably heard countless stories about expensive repair services.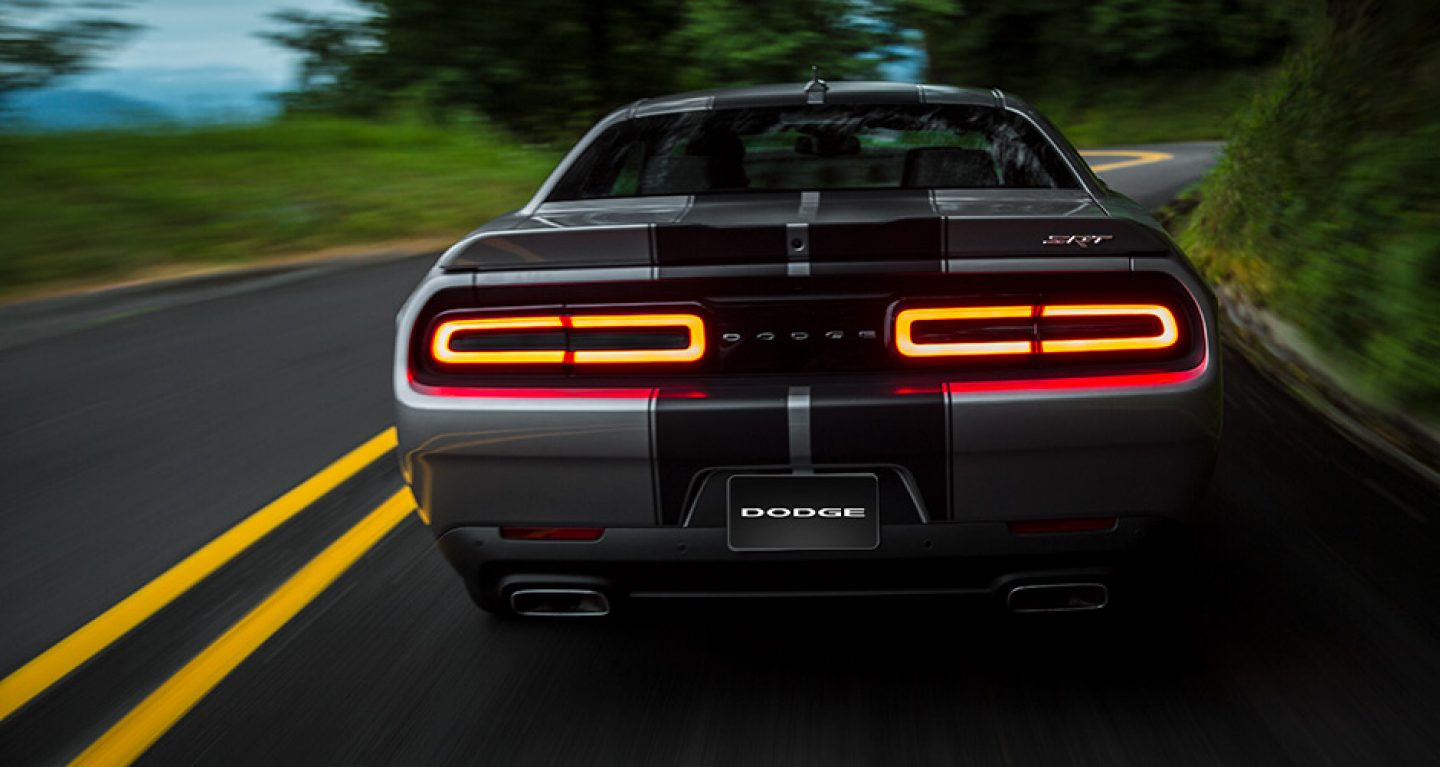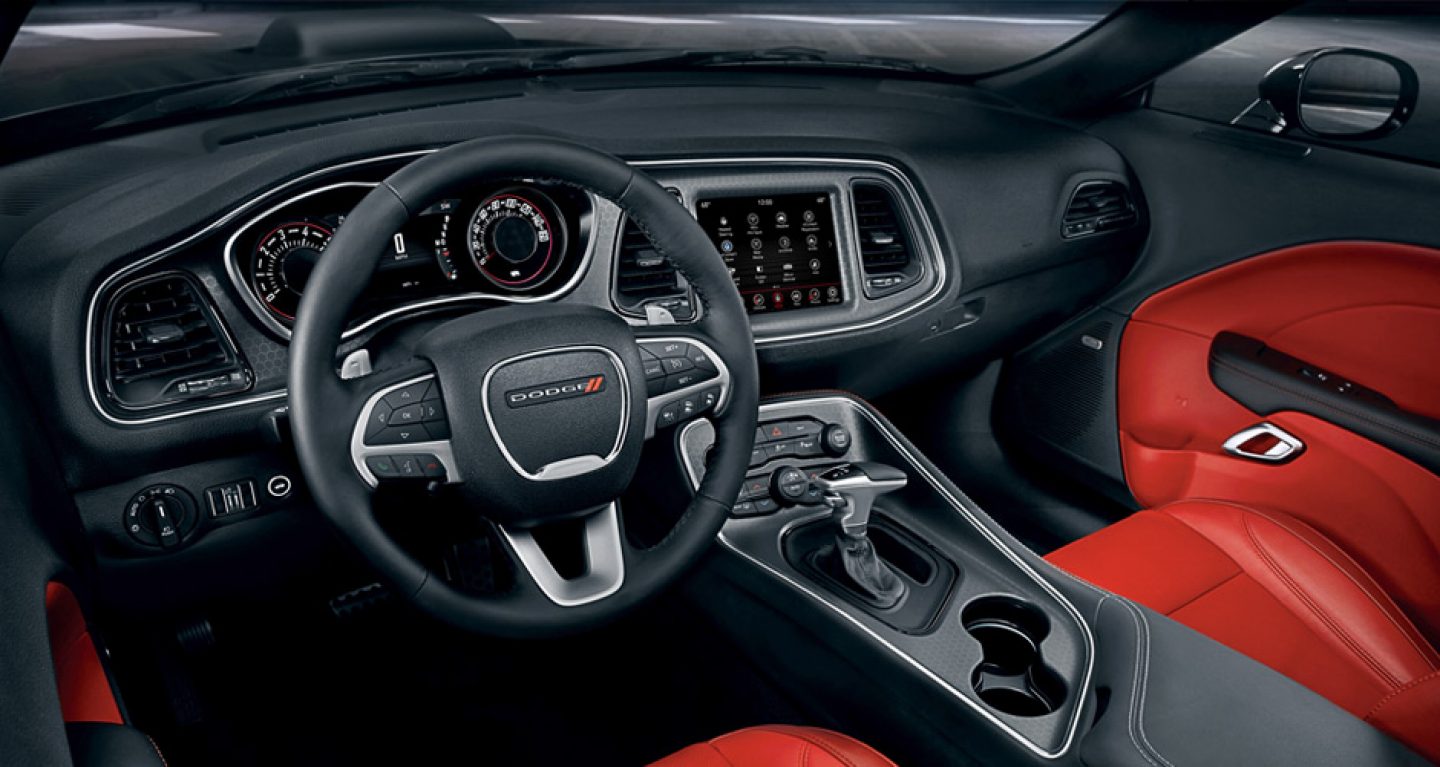 Unfortunately, some transmission service companies won't look out for your best interests. For that reason, you should carefully (but quickly) select a repair shop serving Foxfield CO. Here are a few things that you should consider during your search.
1. Reputable repair shops provide diagnostic services. At Eagle Transmission serving Foxfield CO, we provide a free transmission diagnostics test. Our goal is to provide you with the problem and the solution before we repair your vehicle.
2. Hire professional mechanics that are certified to repair vehicle transmissions. Although it might be tempting to cut costs by hiring a friend to fix your transmission in your garage, it isn't good idea. Bad transmission services can cost additional money to repair.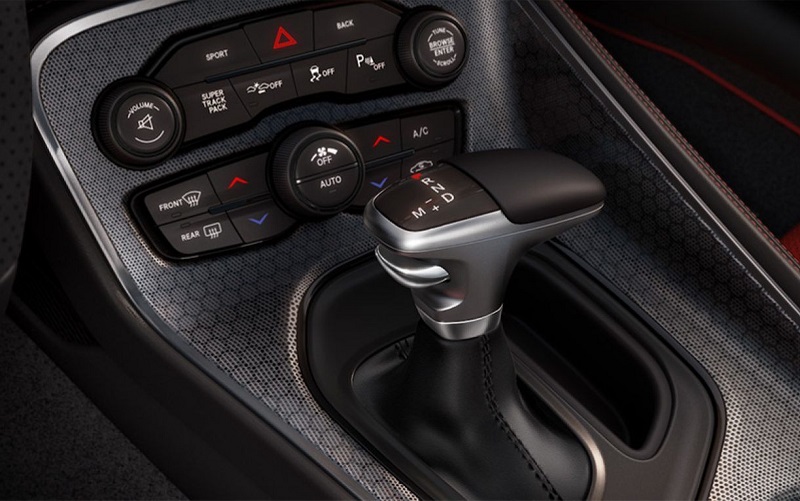 3. Be proactive and find a reputable repair shop before your transmission malfunctions. You may not need our services today. However, we invite you to keep us in mind for future services. It's always a good idea to have contact information for a reputable Foxfield CO area transmission repair service.
4. Ask about service specials and promotions. We offer service coupons for major repair services, transmission fluid services and road test scans. Take a look at our current specials.
5. Get a repair quote before the repair shop disassembles your vehicle. Some unscrupulous repair shops will disassemble your car and provide you with an unreasonable quote. If you decline the repair quote, the shop will charge a few hundred dollars to assemble your vehicle.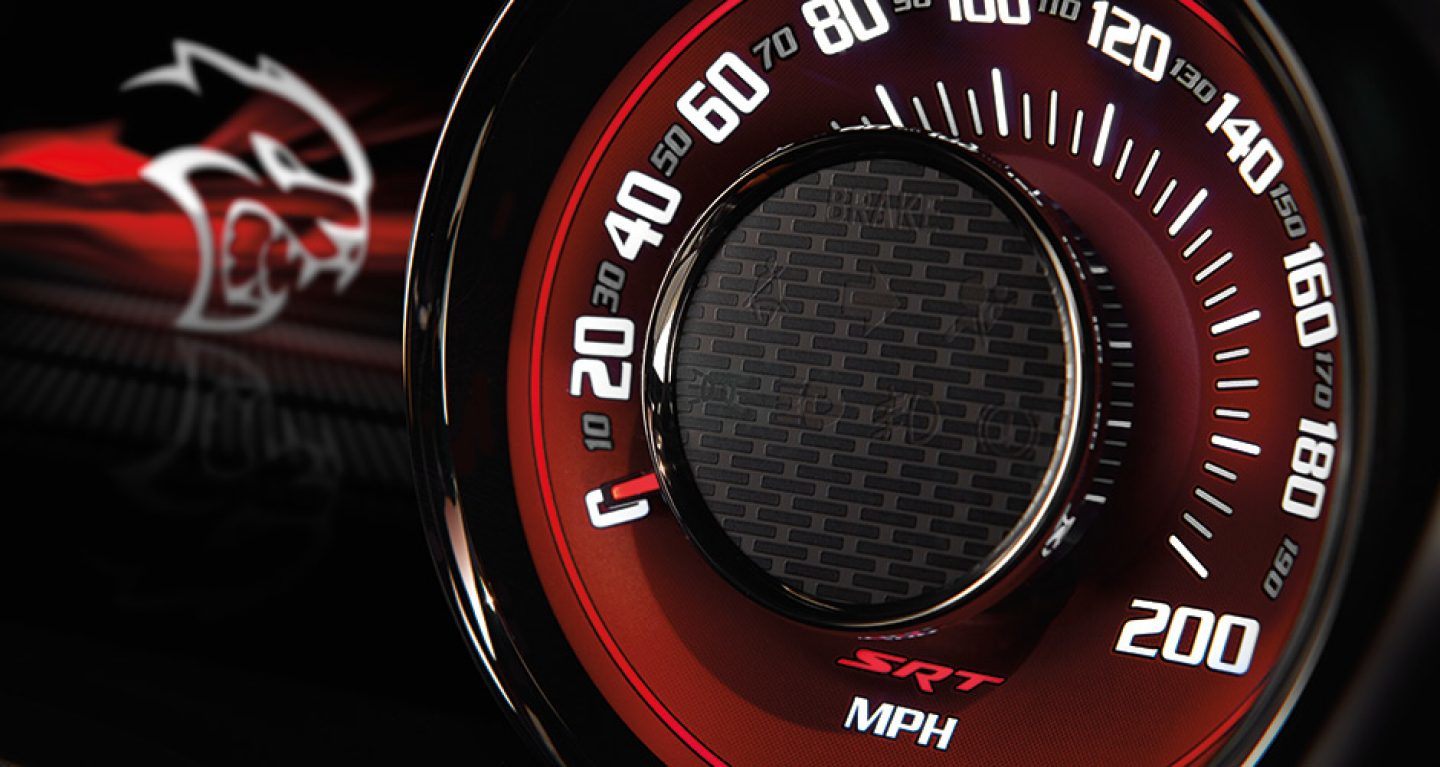 Our vehicle repair shop serving Foxfield Colorado works hard to provide our customers with competitive repair quotes. We believe that honesty is always the best policy when it comes to serving our customers in the Foxfield CO area.
Our company's automotive specialists are trained to be upfront with our customers. After we provide you with the information, we let you decide the next steps. We don't use fear tactics to force you into making a decision about your car.
If you need a repair shop serving Foxfield Colorado, contact us today. Let us provide you with a free quote and exceptional customer service.