Transmission Repair All Makes Models – Parker CO
The transmission is one of the most important components on any vehicle. Not having a transmission means one thing: Your car, truck, or SUV is NOT going to run, no matter how much you'd like it, too. That's because the transmission on a vehicle is what transitions the power of the engine to the wheels on your vehicle and then to the road. If you can't switch gears in a vehicle via a transmission, it's like having a bicycle with no chain. It's just not going to go. Transmission problems are usually scary for car owners because transmission work is highly specialized, sometimes very poorly done by sub-par repair shops, and frequently very costly in Parker Colorado and many other places. Thankfully, there's a Parker transmission shop that you can turn to if you believe things are going wrong with your transmission: Eagle Transmission, a highly specialized and friendly Parker transmission shop that wants to earn your trust and your continued business.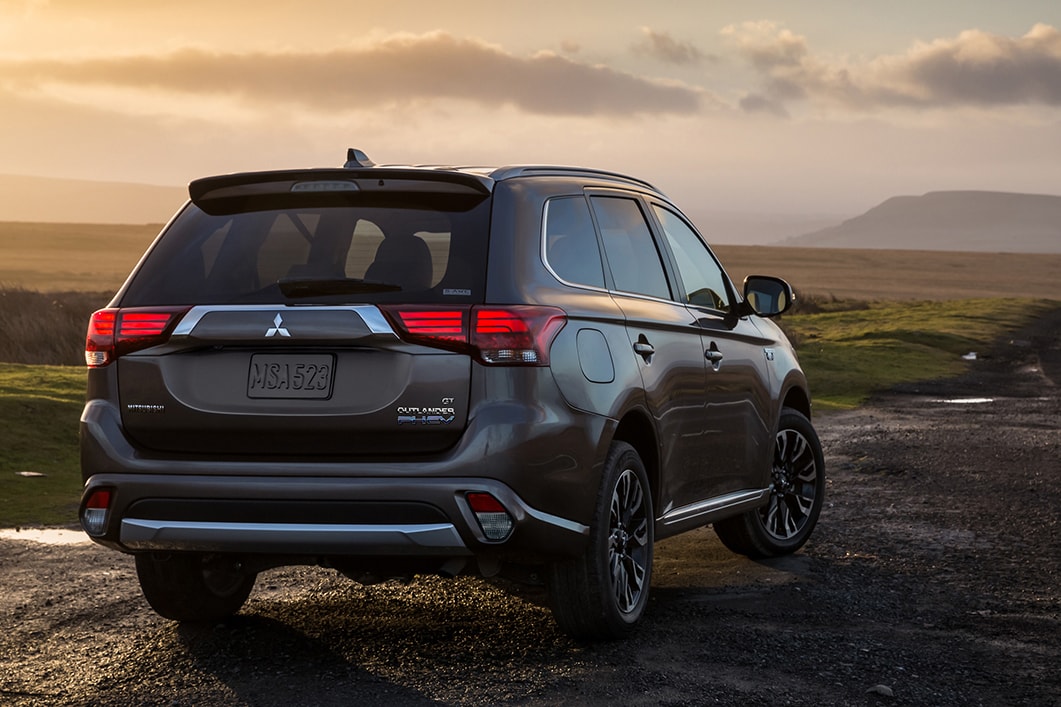 Transmission repair is complicated. Let's get that unpleasant fact out of the way first thing. Sometimes the problems require very specialized procedures, and of course, if you need to rebuild a transmission, time is going to be a factor there. The great news is that if you have a great place like Eagle transmission to turn to when things go wrong, you might never face some of those more serious issues.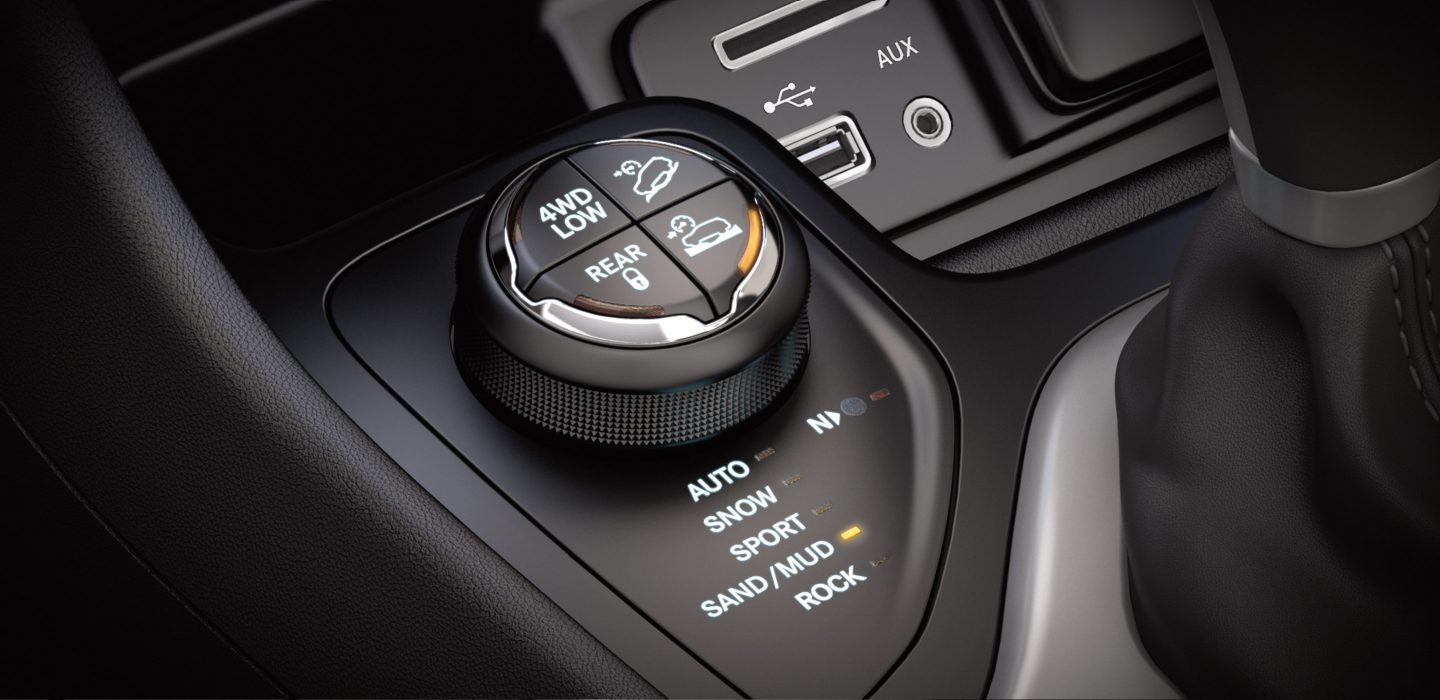 Preventative Measures
Preventing major problems with any part of your vehicle often begins with simple maintenance. All makes models benefit from regular routine maintenance of their transmission. A multi-check inspection, computer diagnostics, and regular fluid checks and changes are at the heart of a healthy transmission. Just like a person goes to the doctor periodically to make sure that a problem isn't developing before symptoms show up, it's also important to have your transmission looked at regularly to make sure that something isn't slowly happening that will cause problems later on down the road. We work on transmissions of all makes models in Parker Colorado to keep that transmission healthy and benefiting you to the maximum extent.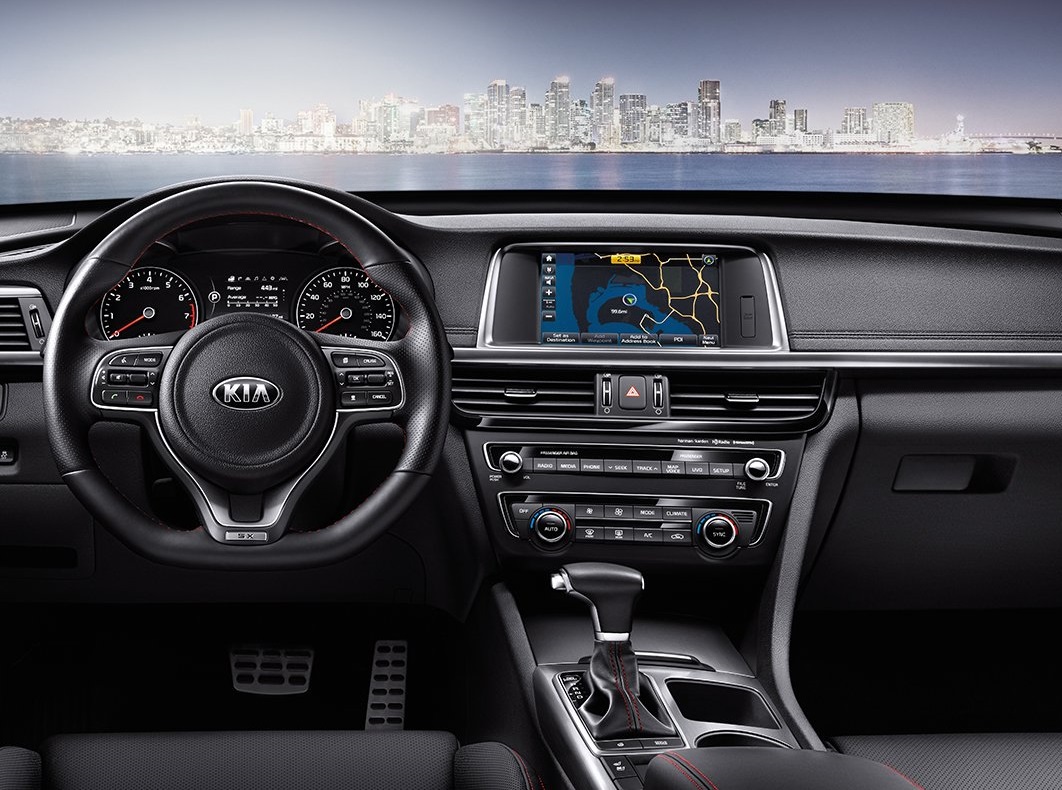 A fluid check is one of the most important parts of preventing troubled transmissions later on. Road tests are also vital to ensuring that your transmission stays healthy. There's a stationary test (while the car is still) and a road test (while it's in motion) that help us determine if we need to look into the health of your transmission further. If we do, it's something we immediately start on, and if all is well, we'll tell you that, too. That's where trust comes in! You need to know that your auto mechanic is telling you the absolute truth about what's right or wrong with your transmission. If it's completely healthy and you need no further work, then we always make sure to let you know that. We don't perform unnecessary maintenance or repair work EVER. That's just one of our many promises to you that we keep.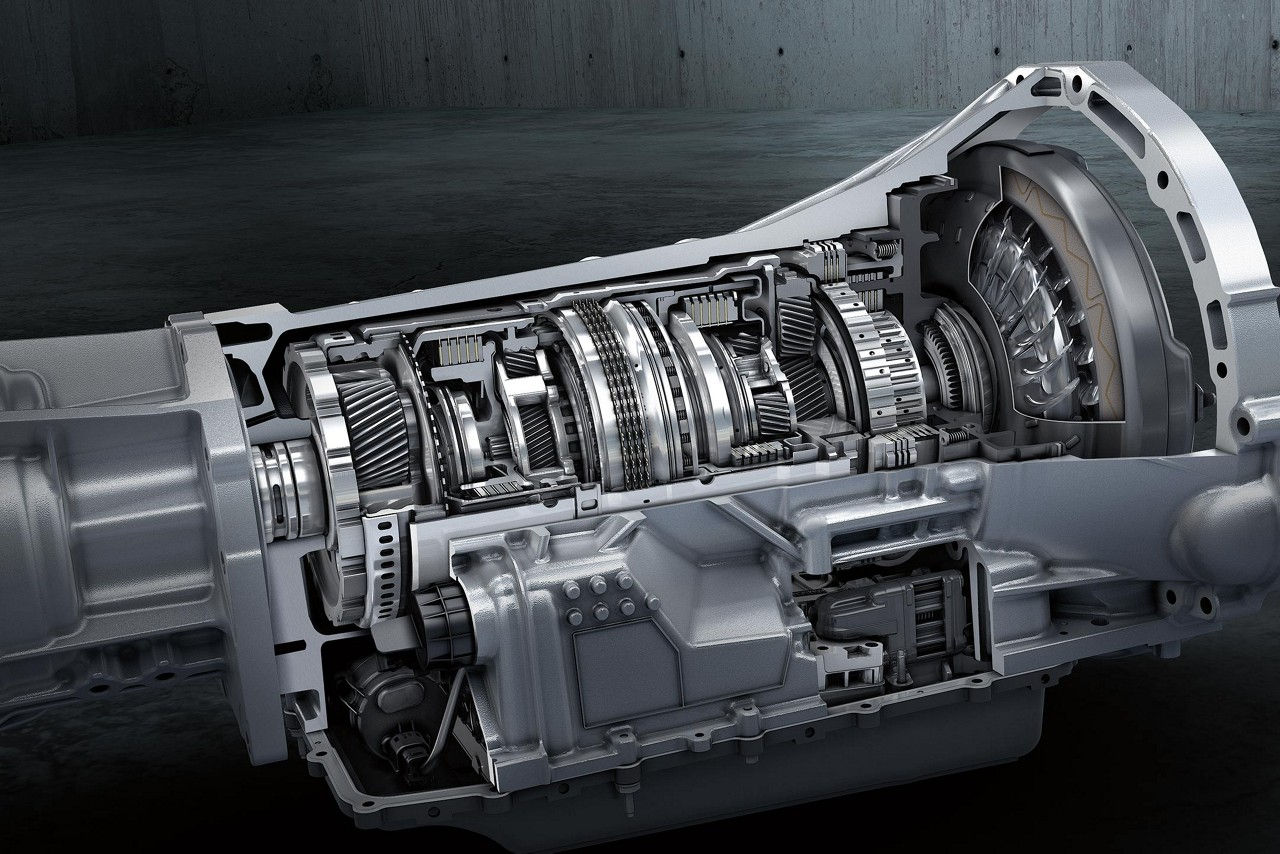 Our menu of services include:
Transfer case repair
Transmission repair
And of course, we perform inspections, road tests, computer diagnostics, and road tests that help us quickly diagnose the problem and get it fixed. We know that your time is valuable and that you can't live comfortably if your car is in our shop. Our solution to that is to put several technicians on the job if need be. If it's a big job, we put more manpower on it, and we get your transmission fixed in a way that is satisfactory to you.
No one likes to have issues with their car, whether it's a routine oil change or a transmission issue, you're going to feel inconvenienced by having to bring your vehicle in, and through our many years of experience, we realize that. The solution? We make you feel at home the moment you walk through our doors. Our technicians don't keep you waiting and wondering what's happening with your vehicle. You'll know at every stage of maintenance or repair exactly what's going on, and of course we get permission to perform all repairs BEFORE we get to work on them. We realize that sometimes people simply can't afford a certain repair at a certain time, so we always give you the choice to okay a repair.
If you're ready to have your transmission inspected, get regular maintenance, or need an extensive repair, Eagle is the place to call! Our team is available 24/7 via phone. Call us up, let us know what you need, and of course we even offer emergency FREE towing at any hour of the day or night if it's a major problem. We hope you will consider us for your next job.