Where can I get transmission replacement in Parker CO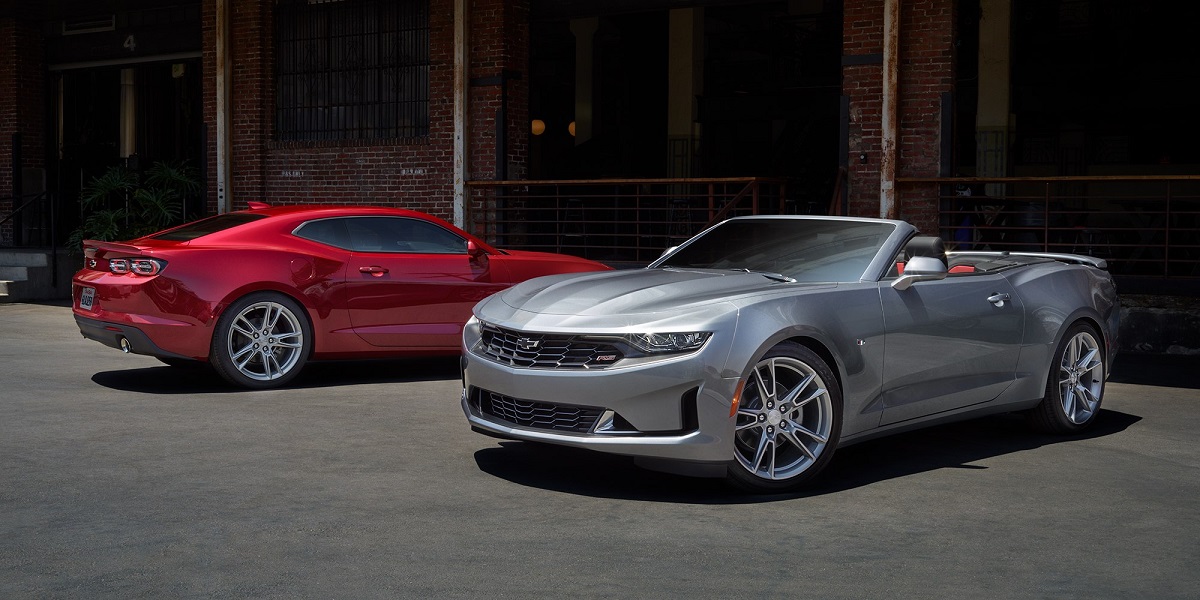 Service
Where can I get transmission replacement in Parker CO
Your vehicle's transmission serves the critical role of moderating and dispersing power from your engine into forward momentum. Specifically, it is responsible for shifting gears to ensure that your vehicle travels at the desired speed at all times. With regular transmission service, you can maximize the life of your vehicle's transmission. However, if you have noticed signs that the transmission is going out, it may be time to replace it. Given the importance of your car's transmission, you cannot reach out to just any service shop for transmission replacement in Parker. You need to connect with a service center that you can trust to get the job done right, and Eagle Transmission is the right auto service shop for the job.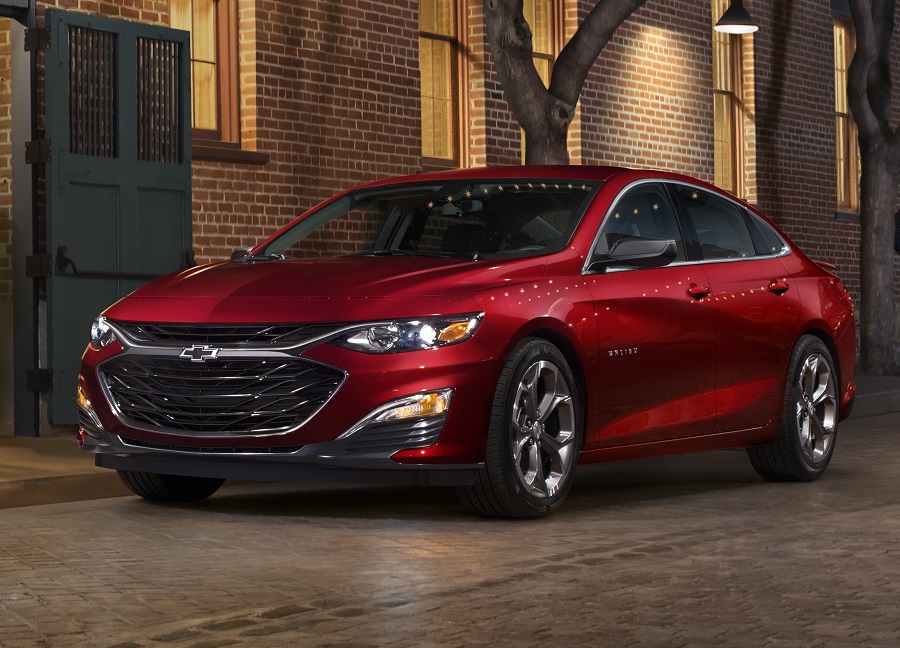 The Importance of Quality Workmanship from Skilled Technicians
You may notice many signs that could indicate the need for a transmission replacement. This may include strange smells when the engine is on as well as grinding sounds. Your car may not accelerate as quickly as it once did. Perhaps the service engine light indicator is illuminated on the instrument panel. When you notice these or other signs that your transmission is going bad, you need to find a service team that offers free diagnostics and that you can rely on to deliver honest answers to you. Today's automatic, continuously variable and manual transmissions are increasingly complex. Regardless of the type of transmission that is in your vehicle, only experienced and properly trained mechanics who can be trusted to deliver exceptional results should be trusted with your vehicle. Your car's long-term condition and your ability to drive safely depend on it.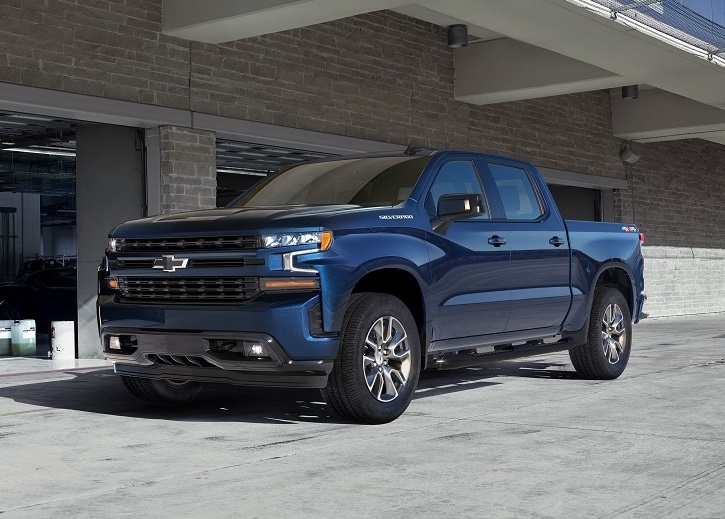 What to Expect from Eagle Transmission
When you initially bring your vehicle to our Parker service shop, we will run a thorough diagnostic test to determine what is causing your car's trouble. In some cases, a transmission repair project and fluid replacement may be sufficient to properly address the issue. We understand the significance of a transmission replacement in Parker, and we always provide our customers with accurate and complete information about the condition of their vehicle and the proper repair or replacement work that is necessary to address the damage correctly. If a transmission replacement is required, we can assure you that we only use high-quality replacement parts that have superior longevity and reliability.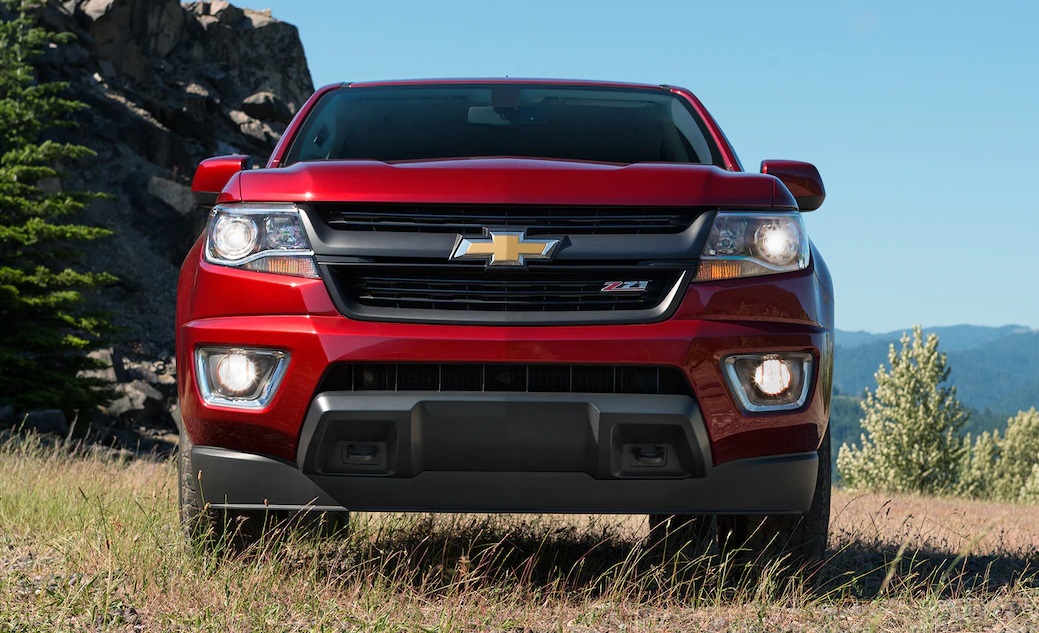 Service for All Types of Transmissions
The complexity and variation of today's transmissions are profound. Each automaker has unique transmission variations that must be taken into account for a transmission repair or replacement project. Because we specialize in transmissions, we have the expertise necessary to address all transmission issues quickly and properly. Regardless of the type of equipment that is in your vehicle, you are assured exceptional results when you turn to our Parker transmission shop for assistance.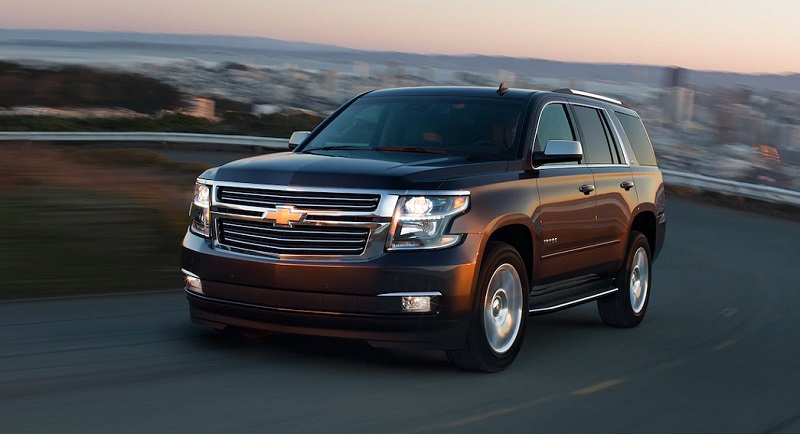 Why We Are the Parker Transmission Shop That You Can Trust
When you choose our Parker transmission center for assistance with your transmission replacement project, you can feel confident that your vehicle is in great hands. While we offer other automotive services, we specialize in transmission work. Each of our certified technicians has profound experience working with all types of transmissions. More than that, our auto technicians have a strong work ethic and are committed to doing their best work at all times. When you bring your vehicle to us for a replacement service, you can feel confident that the work will be completed promptly and up to the highest standards.
Schedule Service for Your Vehicle Today
While you do not want to make a hasty decision when selecting a transmission shop in Parker, you also do not want to delay getting your car the service that it needs. The first step to take when your vehicle is showing any signs of transmission issues is to contact Eagle Transmission for a diagnostic service. By doing so, you can determine with certainty if a replacement is needed. We always provide our customers with fair cost quotes upfront for any type of needed service. Our shop is open six days each week to serve you, and you can book an appointment online or by calling our office. Now is the time to make your appointment with us for the attention that your car needs.