Why Eagle Transmission Shop in Parker CO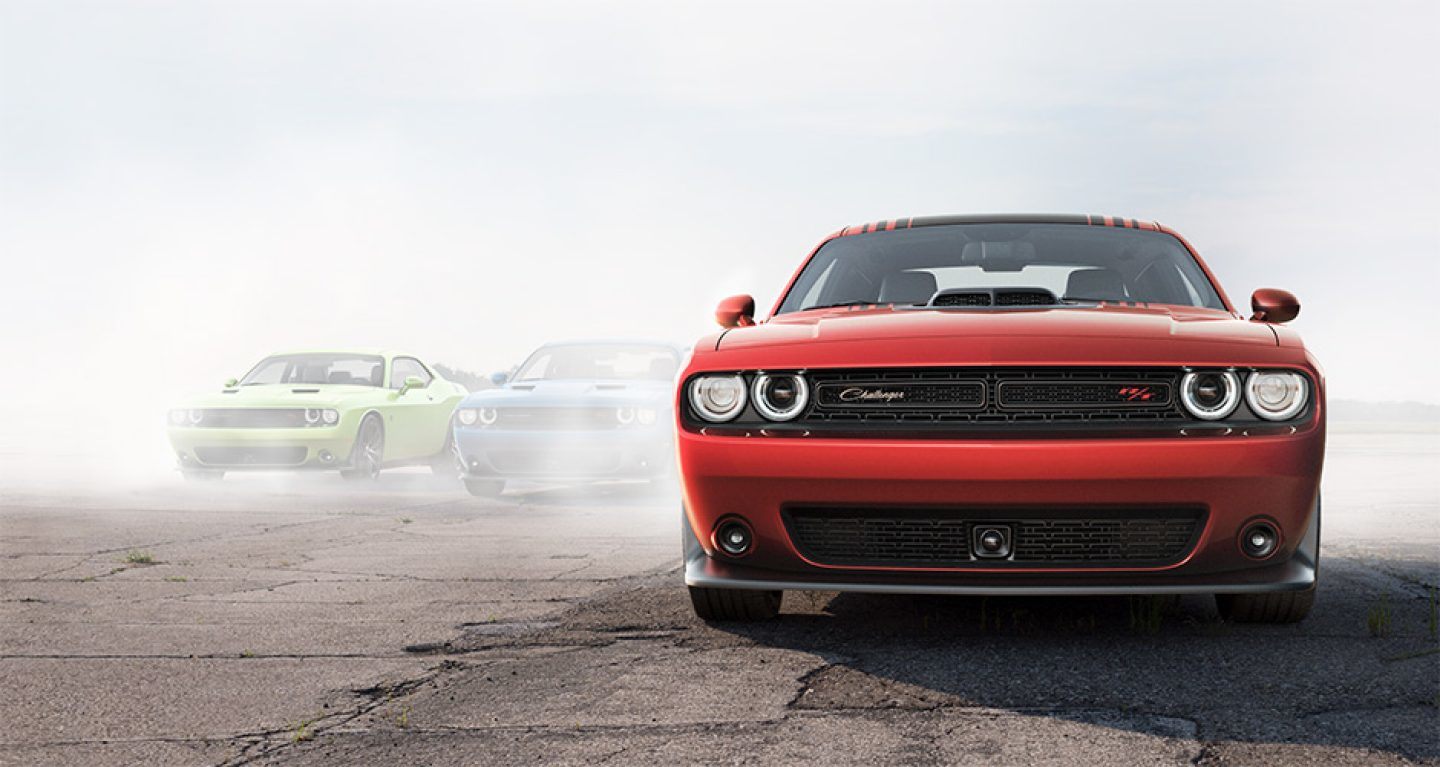 Service
Transmission Basics
Eagle Transmission is a transmission shop in Parker Colorado that lives and breathes the slogan "The One To Trust." The transmission is such an important part of the vehicle that it often requires highly specialized care by experienced and certified technicians. Not just any repair shop in Parker Colorado can work on extensive transmission maintenance and repair. It's more ideal to come to a transmission shop that focuses entirely on the transmission of a vehicle. Before going into our extensive list of services, we'll tell you a little about the transmission. As always, the more you know about a car part, the better able you are to determine the quality of the service you're getting from your Parker transmission station.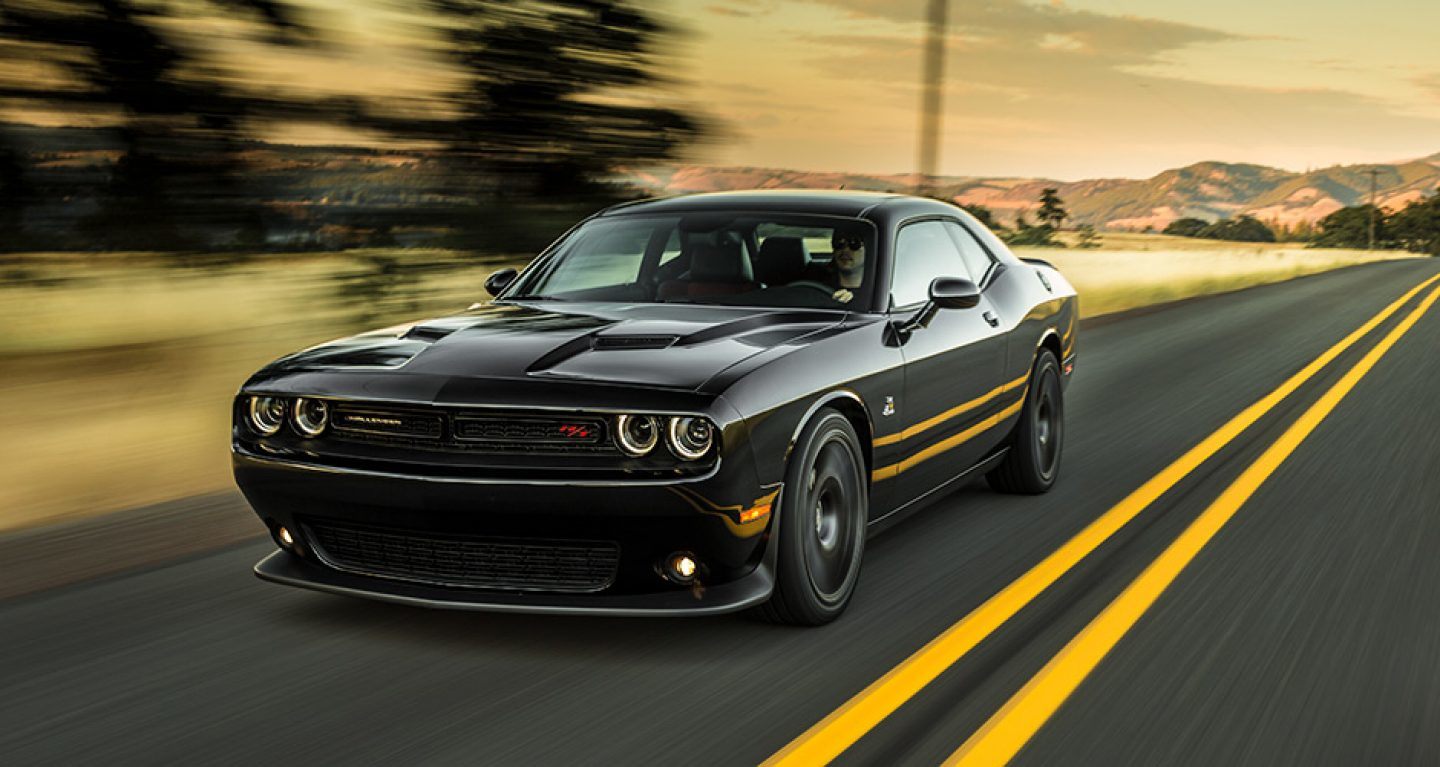 It's all about the gears
Just like a bicycle, your car has different gears that you can shift into, and the concept of power is essential to this technology. Your car's transmission makes sure that you get just the right amount of power to the wheels of your car, depending on the speed that it's traveling. If you don't maintain the transmission of your vehicle, your car can stop altogether. Sometimes you just need general maintenance (such as maintaining the right amount and kind of transmission fluid), but sometimes you need tried and true transmission repair.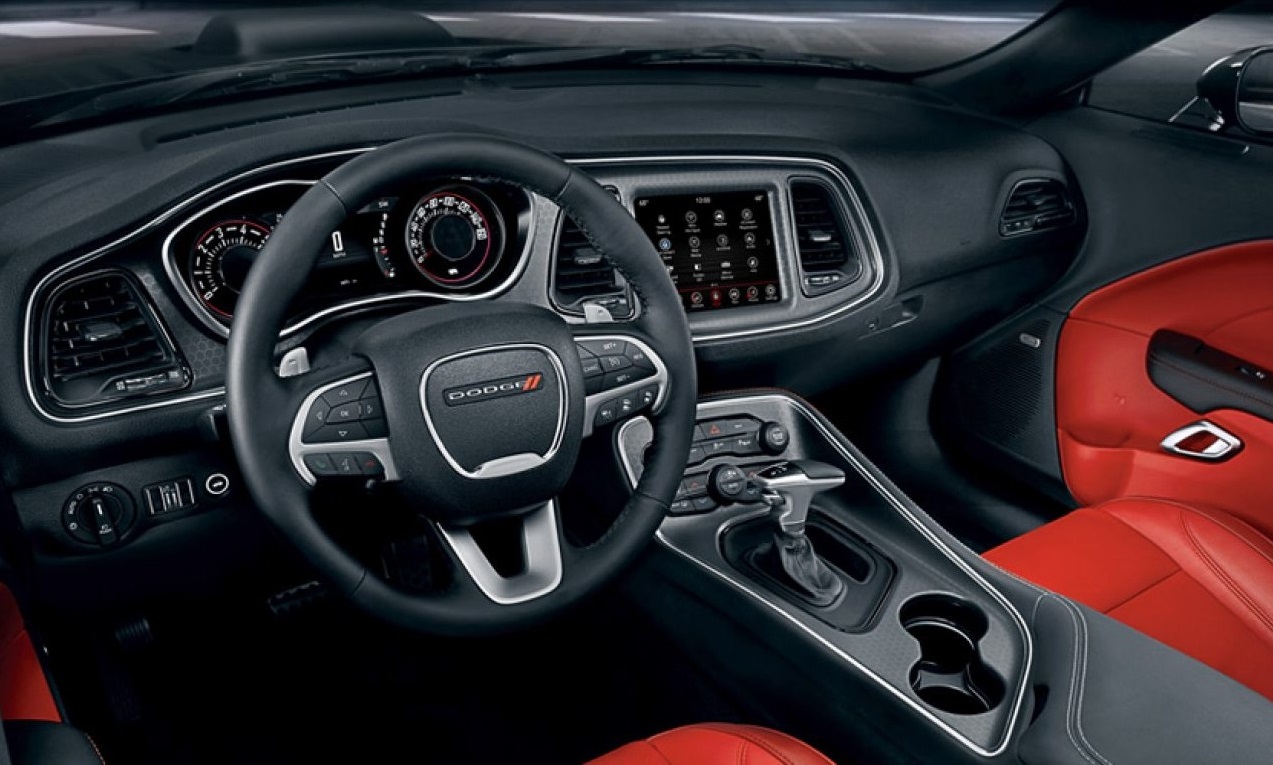 Transmission types
Manual transmissions and automatic transmissions are the two primary types of transmissions that you'll find in a vehicle today. Each one of those has a different number of gears and they work in a different way. While it's not important to know a whole lot about the different gears, just knowing what type of transmission you have will help your technician more properly maintenance and repair your transmission when you need them to. Automatic transmissions are more simple to drive because you don't have to keep shifting gears while you're driving, but they can be just as complex for a technician to work on. Before coming to Eagle, knowing what type of transmission you have can make maintenance or repair speedier.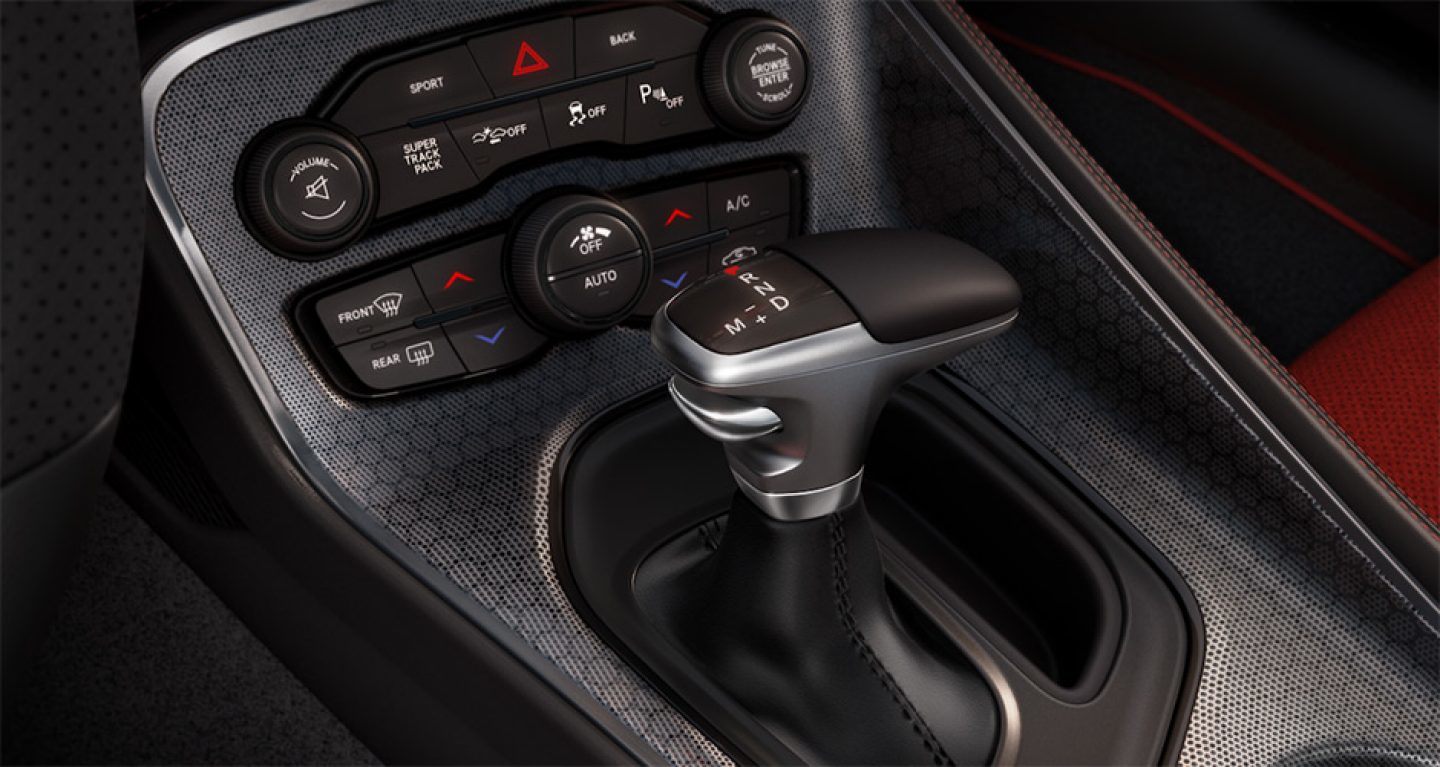 Why Eagle Transmission
Now comes our favorite part: Explaining why you should always come to our Parker Transmission service when you need anything done on your transmission. Why Eagle Transmission?
Our technicians are certified to work on transmission, meaning that they have not only been fully licensed but they also have extensive experience in this line of work. We're not beginners.
Friendly, passionate service is our life's work. We love to work on transmissions and live and breathe this line of work, so when you come to us you're working with friendly, professional people who love what they do for a living
Customer satisfaction is sky high at Eagle Transmission. We don't just provide great transmission service, but we provide true, blue service with a smile
Our diagnostics are free, as is every road test we perform for you.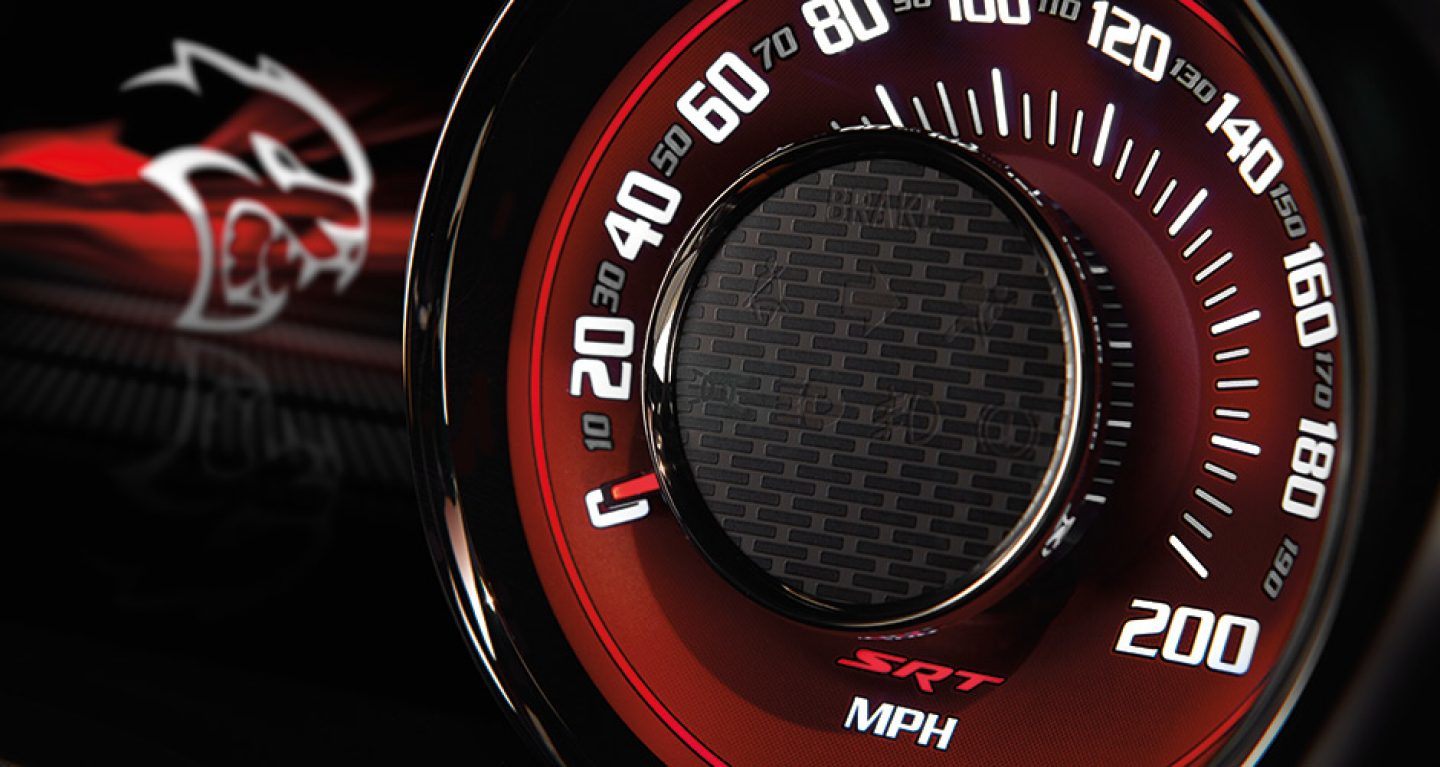 Prolific list of transmissions we are capable of working on: CV axles, domestic transmissions, imported transmissions, clutches, automatic transmissions, frontwheel transmissions, and so much more. If it's a transmission, we can get the job done!
Call us Today for a Free Road Test or Diagnostics
We're ready to handle your transmission maintenance or repair, whatever it may be. It all begins with a free road test and computer diagnostics. We can't fix the problem if we don't know what it is, so we always begin with this stage of maintenance and repair. It could be something very simple like needing to replace transmission fluid or it could be as complicated as completely rebuilding your transmission (yes, we do that!). Chief on our list of goals is to make sure that you KNOW beyond a shadow of a doubt that you can trust your vehicle's transmission in our hands and then drive away knowing that it's fully restored to its prior glory. No matter what your issue is, we'll find out what it is and fix it for you. And we of course love the act of doing preventative maintenance that so often saves you money in the long run.
So don't wait a second longer! Call your friendly transmission techs at Eagle Transmission in Parker. We'll schedule a free road test and computer diagnostic for you and then get straight to the heart of the matter. We might need to order parts, or we more likely will be able to simply do a quick repair with a simple fix, but whatever you need done, we're going to give you service with a smile and be your one-stop-shop for transmission repair now and in the future. Give us a call today to schedule your maintenance or your repair! We look forward to meeting and serving you.