BMW Transmission Repair Parker CO
BMW Transmission Repair Parker CO
Your transmission is one of the most important mechanical components of your vehicle. Any malfunctions of this part of your vehicle need to be repaired quickly so that your vehicle is safe and doesn't experience more severe malfunctions in the near future. Your transmission is necessary to transfer the energy produced by your engine toward propelling your vehicle. This mechanical system in your vehicle controls what gear you are in as well as whether you are going in forward or reverse. If you want to make sure that your transmission is always functioning properly and remains in great shape, you need to find a provider of services for BMW transmission repair.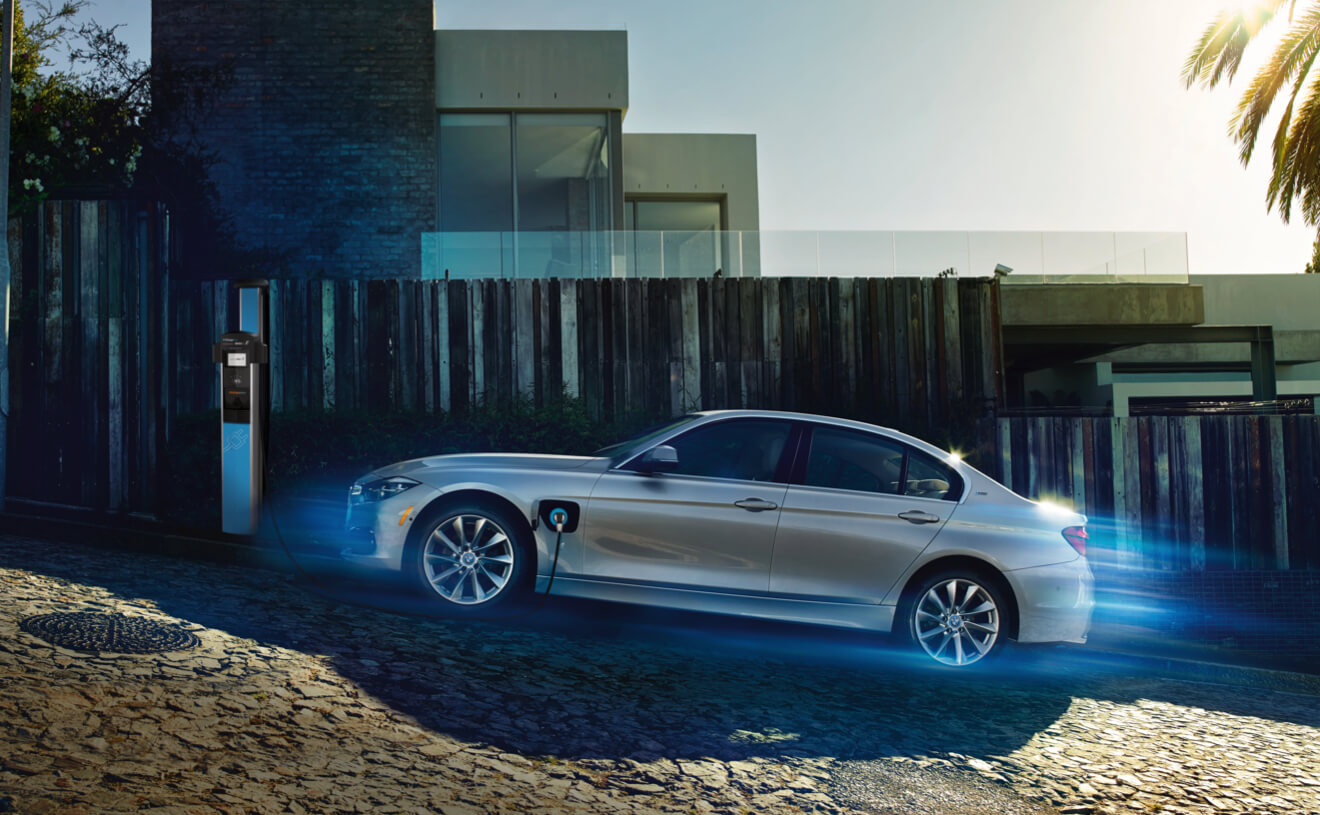 BMWs are foreign vehicles and are not manufactured in the United States. This means that they require some specialized services when it comes to their repair and maintenance. You probably don't want to take your BMW in to any old mechanical when you are in need of BMW transmission repair. At Eagle Transmission, we can service BMW components. We offer quality service as a mechanic on BMW thanks to the extensive experience we have working with this particular car make. Feel free to contact us for information or a quote regarding repairs to your BMW.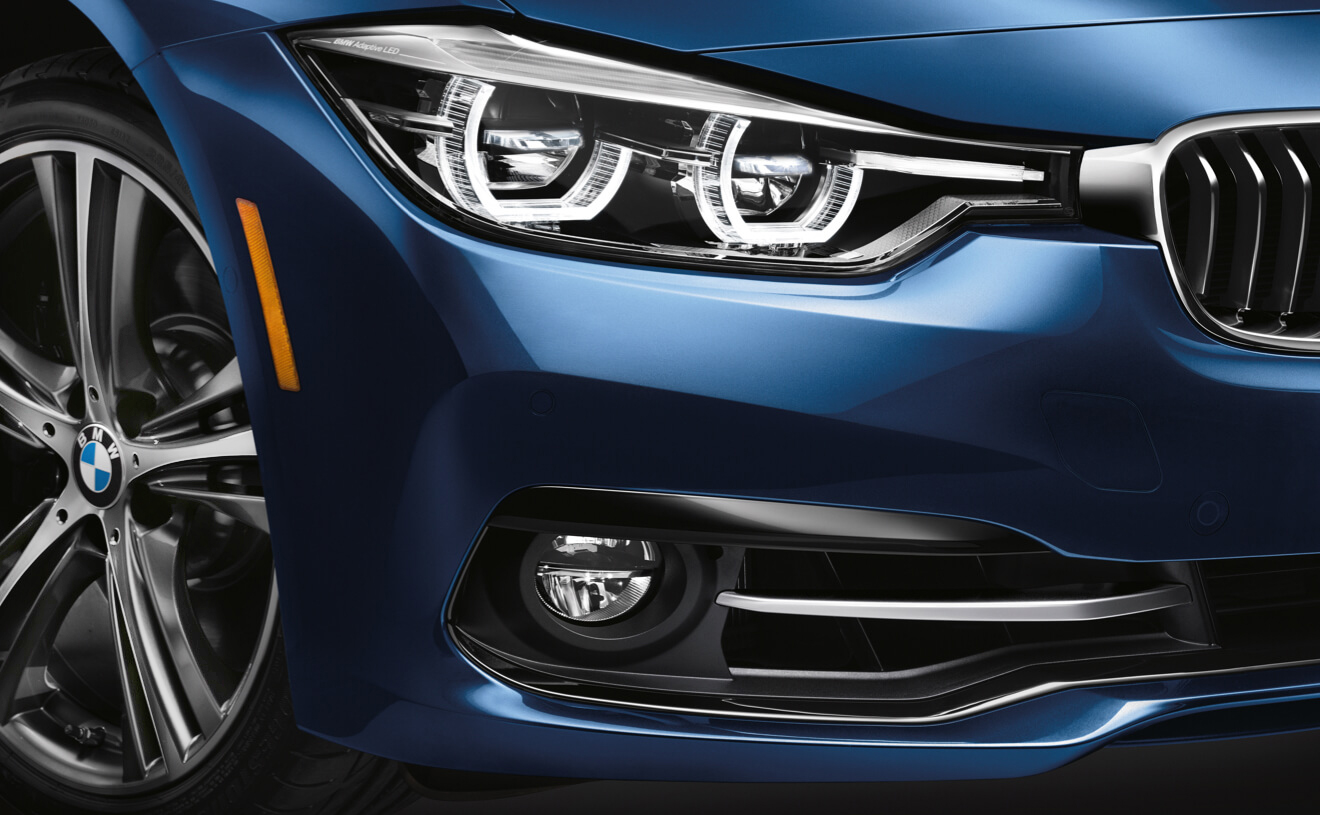 When it comes to having repairs performed on your Parker transmission, you want to be able to take your vehicle to some place local in Parker Colorado so that repairs can be performed quickly and conveniently. Obviously, you don't want to have to move your vehicle long distances to a far away repair shop when it isn't running properly. At Eagle Transmission, we're happy to provide service to local clients right in Parker. We're conveniently located on ParkGlenn Way, we'll get your Parker transmission back in shape quickly so that you can get back on the road.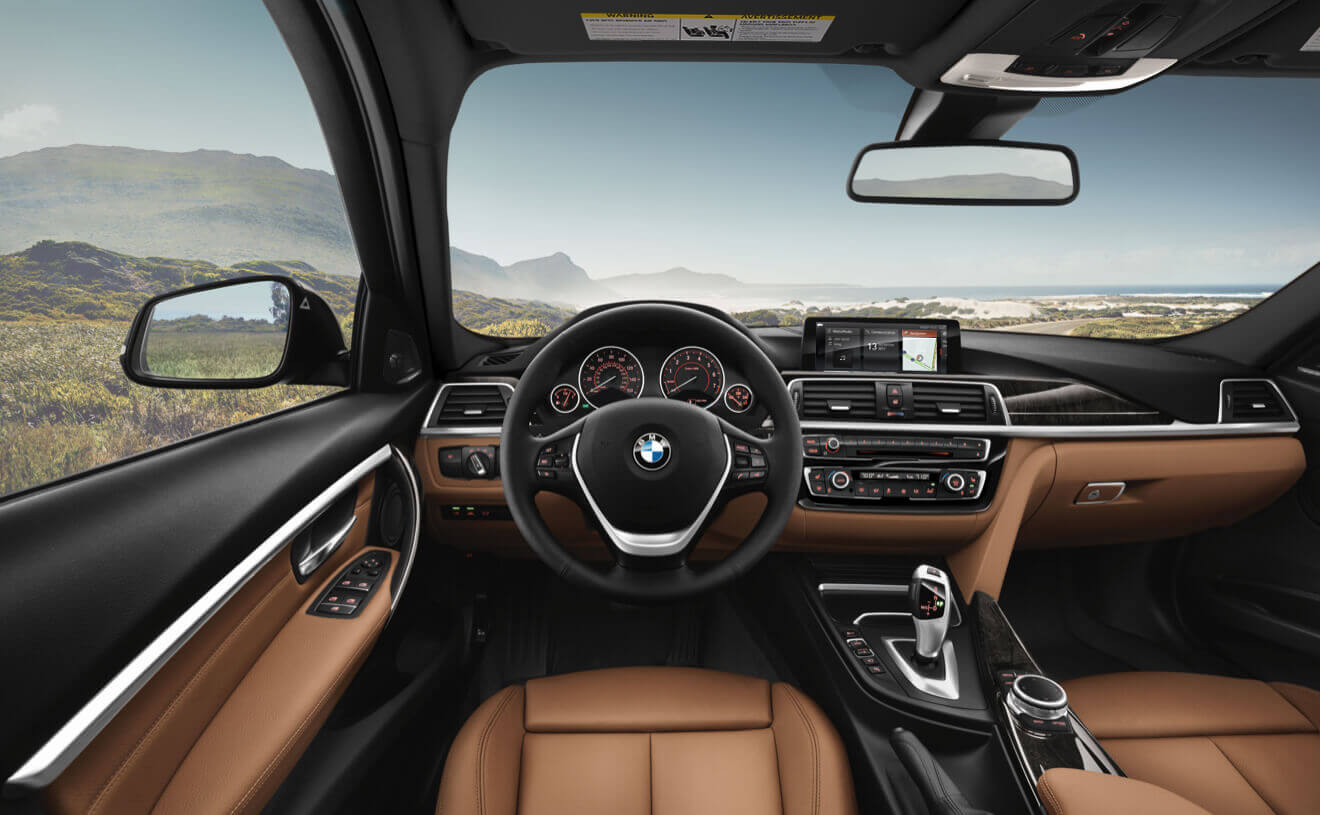 At Eagle Transmission you can trust us for just about any type of BMW repair that you can possibly need. We can help you regardless of whether you have a standard or automatic. We can also handle BMW repair for other mechanical systems at the same time you bring your vehicle for BMW transmission repair. You can have faith in the work we perform and know that it's going to last for a long time. Just look into our client reviews and you'll see that we have a long track record of providing excellent service to all of our clients in the Parker area.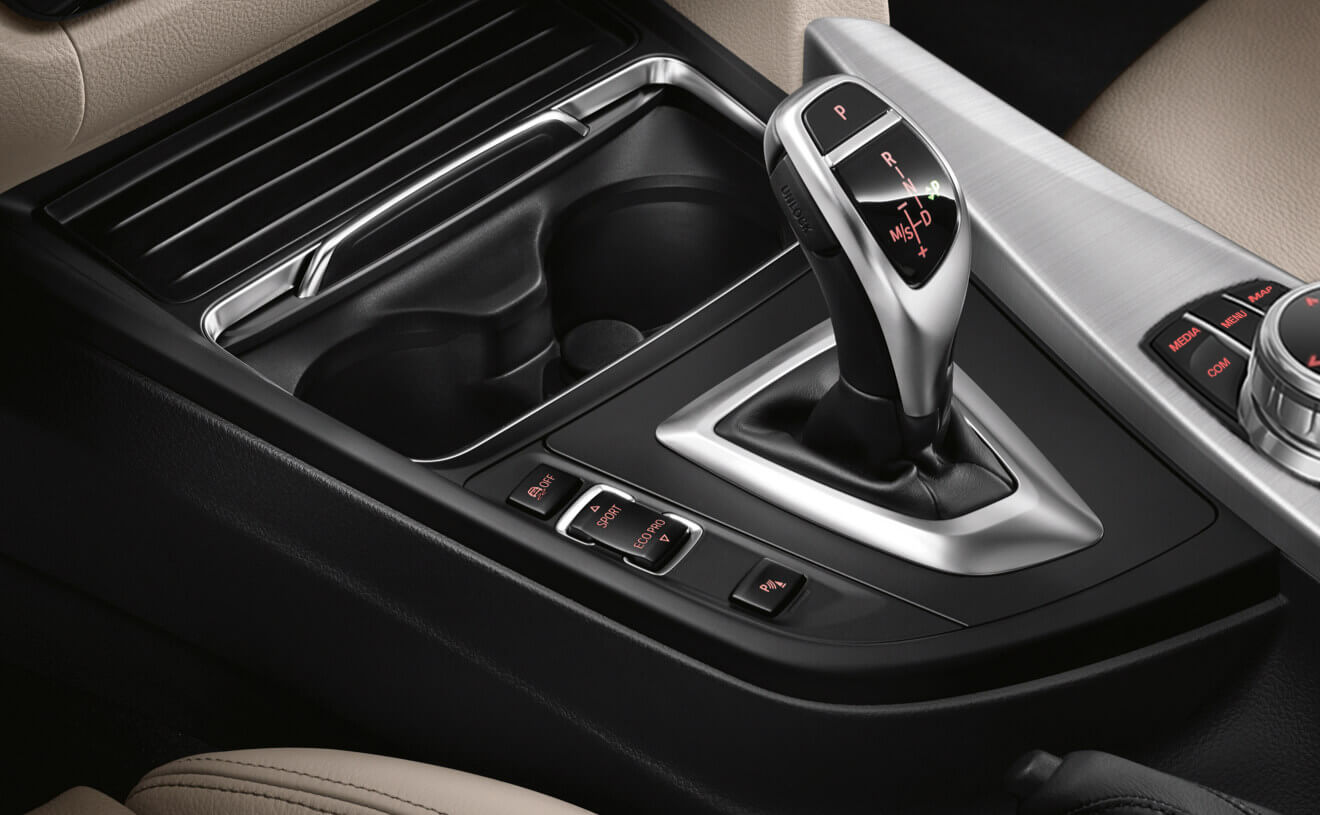 We can provide you with specialty repairs that you might have trouble getting elsewhere. For example, we can handle differential gears, repairs to the transfer case, and repairs to the driveshaft. We will take care to ensure that we handle all of these various types of job with the precision that they require. If you're looking for the perfect place to take your BMW in Parker Colorado for any type of work, please get in touch with us and we'll show you why so many customers come back to us again and again for more quality work.
One of the best services you will enjoy when you take your BMW to us is a free diagnostic service. With this service, you will find out exactly what type of work your vehicle needs without having to pay anything. We'll have a specialist look at your vehicle and diagnose what type of issue it's having. Whether your vehicle is malfunctioning because of leaks, computer issues, fluid problems, or electrical problems, we will find out exactly what is the matter. We will then provide you with a quote on how much it will cost you to correct it. From there, you can work with our technicians to meet your needs and get your vehicle in perfect working order once again.