Dodge Transmission Repair Parker CO

Dodge Transmission Repair
The Dodge brand is one for the ages, a true legend in the automotive world. If you own a Dodge in Parker Colorado, at some point you might possibly need Dodge Transmission Repair. You won't have any worries when you bring your Dodge into the friendly technicians at Eagle Transmission. Our goal is to be the one repair shop that you trust whenever you need maintenance or repair. Dodge is definitely a popular brand in Parker Colorado, built durable and tough and strong. Even the best of trucks sometimes experience issues, though, so it's natural to want to have a place like Eagle to turn to when these problems or maintenance issues arise.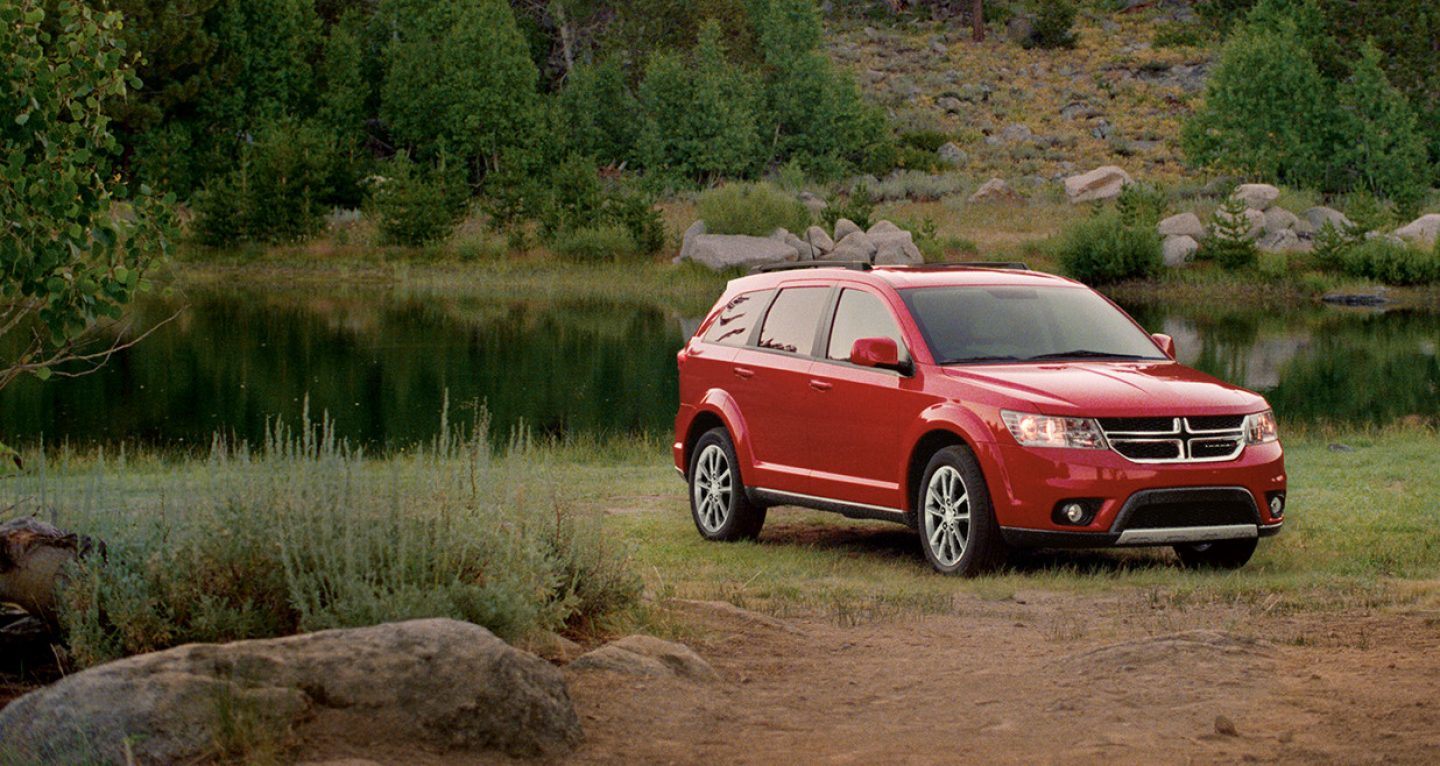 Superior Repair at Eagle Transmission
Our team here at Eagle looks at every Dodge vehicle and treats it just like it belongs to us. That means making sure that we perform all diagnostic and road tests, carefully examine each issue and then come up with the best resolution for each problem. No one will ever accuse our team of being anything less than thorough and determined. No matter how tough the issue might be – and trust us, they get very tough sometimes – we can do everything up to and including rebuilding the entire part if need be. We've performed this particular job many times before, and we're certain we'll be doing it many more times over the years. Our approach varies from the typical auto shop because we've been working on transmissions like the ones found in Dodge models for many years. Some of them are automatic, some manual, and some special ones that require more complex work, but we always approach each vehicle with our extensive knowledge leading the way.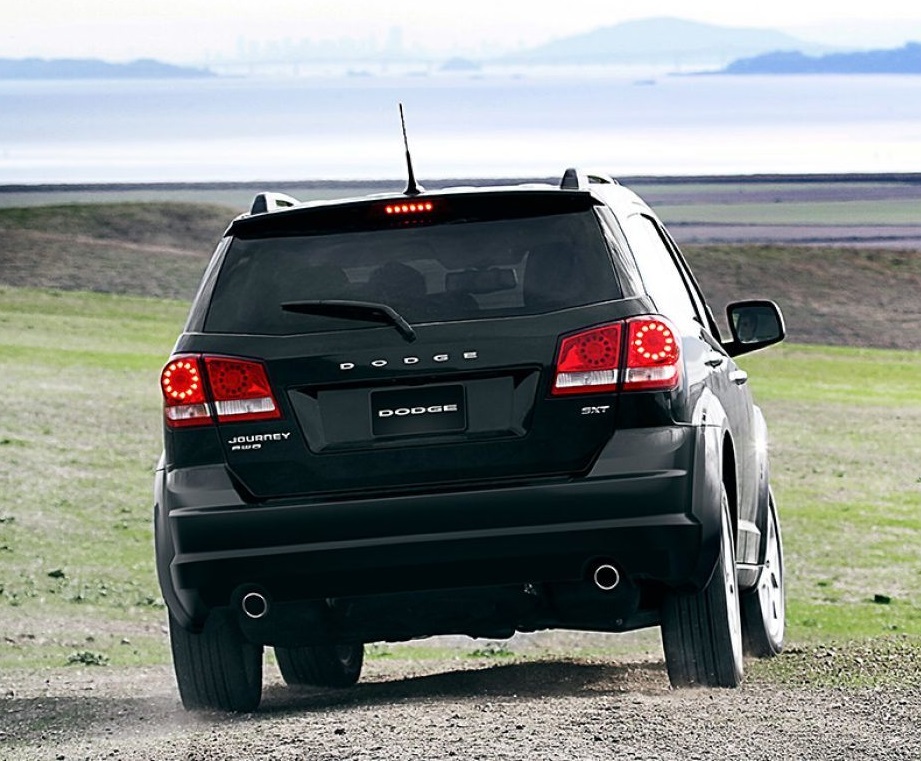 A transmission is responsible for making sure that the power from your engine is transmitted perfectly and smoothly to the road, and this requires shifting gears. In a manual transmission, you have a clutch, and it's your job to make sure the vehicle is in the right gear. Automatic transmissions have become the standard in the modern era of autos, but we still see manual parts in Dodge vehicles, so we're fully capable of working on those, too. Our mechanics are certified to work on specific issues, and we assign each mechanic based on their strengths. Some of them are terrific at maintenance (fluid replacement and checks) and some are terrific at anything and everything under the sun. It often depends on how much experience they've had with a particular issue. And while all of our mechanics are certified, each one is in a different stage in his career and striving to do the best work of his life on your vehicle.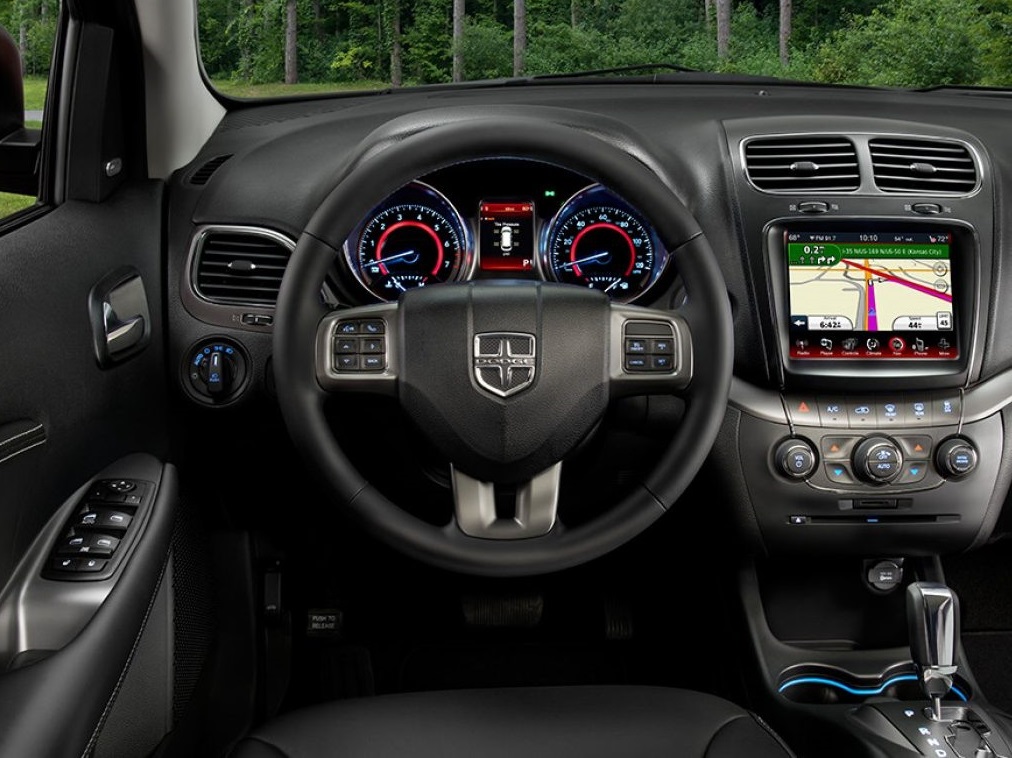 Call Us Today for Dodge Transmission Repair
We love the Dodge brand and work on all models of Dodge vehicle, including the RAM 1500, RAM 2500, RAM 3500, Nitro, Neon, Durango, and Caravan, to name just a few of the models we're capable of serving. It's our goal to know the transmission of every single model inside and out and to always strive to learn something new, no matter how experienced we are. Most of all, we want our customers to trust us and feel at home when they visit our auto shop. When you're having vehicle issues in general, it's going to be a difficult and stressful time. The last thing you need is a mechanic that delays getting right on the job. Sure, we're thorough and we take our time, but we're constantly WORKING, not sitting around and waiting to work or putting your issue on the back burner.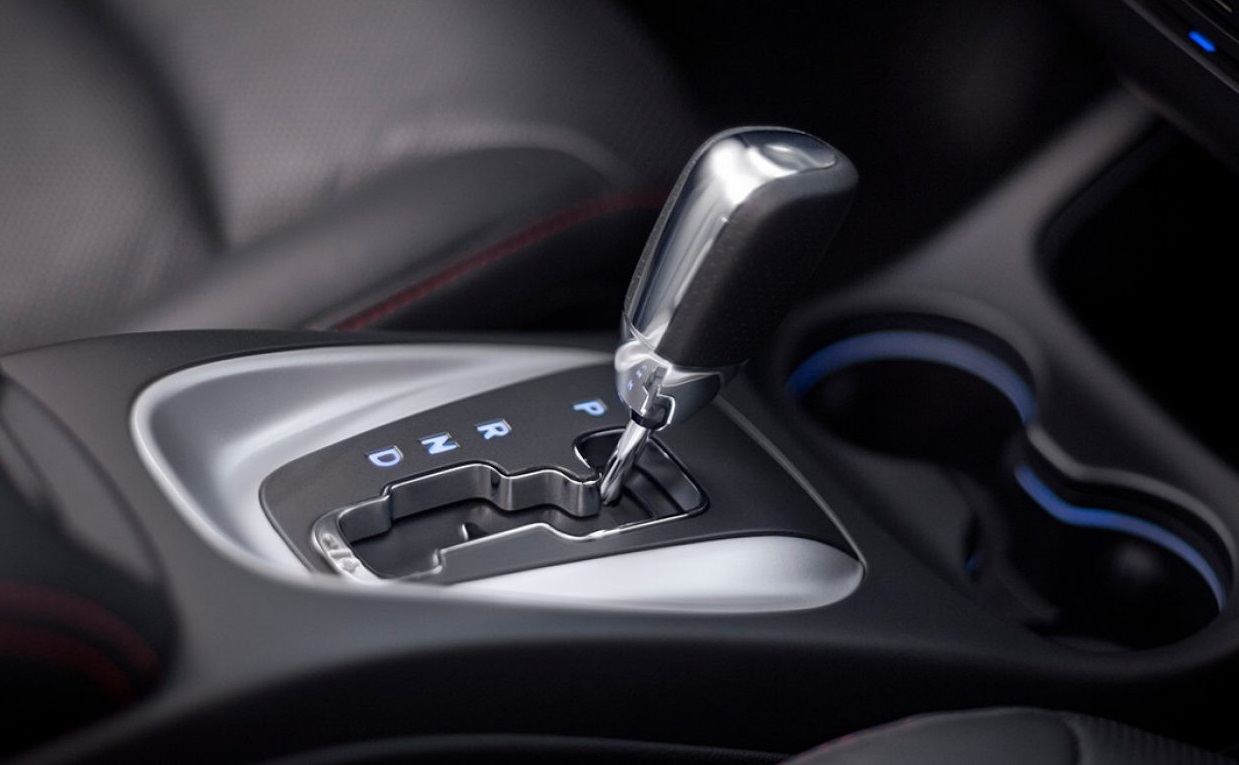 Common reasons you might need to call us include fluid replacement, general diagnostics, sputtering, check engine lights, or grinding of gears in your Dodge. And that's just the beginning of issues that might go wrong with your Dodge vehicle. If you're experiencing any of these issues, there's no time to wait. Delaying a job can mean that you're doing untold damage to your Dodge vehicle and that your gears may never again work properly. The longer you wait, the more serious the problem is going to become! So don't make that mistake. Get on the phone today and call Eagle for the absolute top of the line service on your Dodge vehicle. Your vehicle performs a lot of things for you, and it makes your life a lot easier. Make its life a lot easier by calling Eagle today. We promise that you're going to be treated like royalty when you visit us, get to the heart of the problem as quickly as possible, and then drive away as yet another one of our very satisfied customers. Just get on the phone today to schedule a free road test and computer diagnostic test.