Transmission Diagnostics in Parker CO
Your car's transmission is one of its most central components. And in the case of older vehicles, maintaining the transmission in top working condition is one of the best ways to ensure that your vehicle will continue providing you with the means for reliable transportation for years or even decades to come.
Transmission Repair, in Parker CO, is the leading specialist shop for the maintenance and repair of transmissions for all makes and models. Our certified technicians have advanced training in transmission diagnostics, maintenance and repair and have tens of thousands of collective hours concentrating solely on the intricacies of this specialty. If you need transmission diagnostics in Parker CO, there is no more qualified or proven place to get your car back on the road and in top working order than Parker Transmission Repair.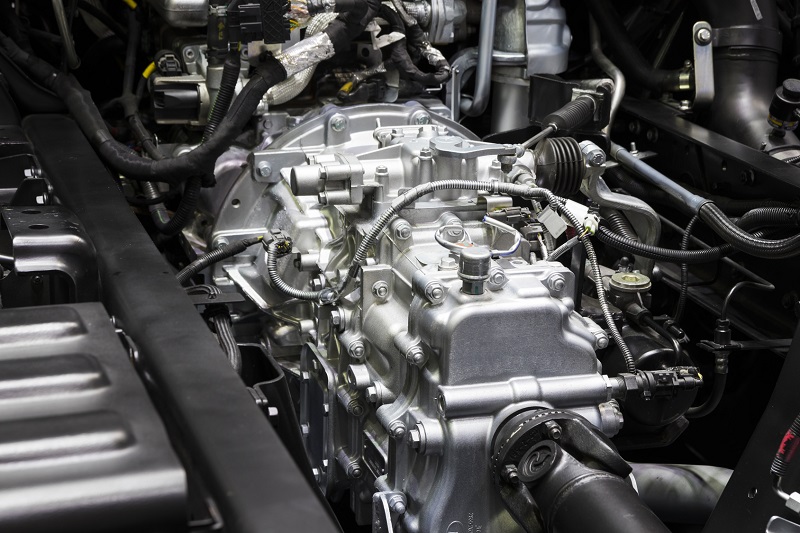 World-class transmission diagnostics
To most car owners, their vehicle's transmission is little more than a black box, the workings of which little is known. This is understandable as modern transmissions are exquisitely complex machines, delivering the torque from today's extremely powerful engines seamlessly to the drive wheels. Many newer transmissions operate using complex electronics, computers and centrifugal gearing systems with thousands of moving parts. It's no surprise, then, that transmissions rank among the top components in terms of repair expense and are a leading cause of older vehicles getting assigned a date with the junkyard.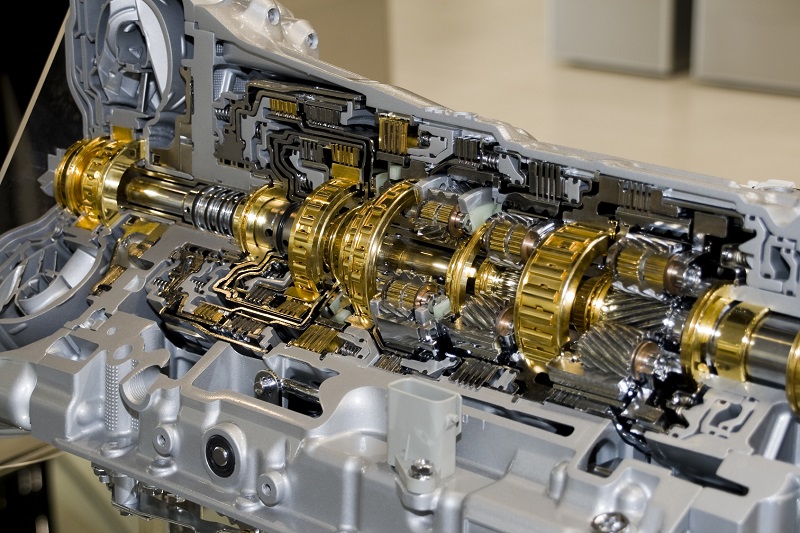 In fact, modern drivetrains, like those using continuously variable transmissions, are arguably the single most complex part in vehicles today. For this reason, it is imperative to make sure that you are taking your car to be serviced by trained experts with deep experience. For those needing transmission diagnostics in Parker CO, there is no reason to gamble with your car's value at a shop that doesn't specialize in transmissions. If you suspect that something may be awry with your vehicle's drivetrain or transmission, our expert techs serving Parker drivers will use state of the art transmission diagnostics to get it right the first time.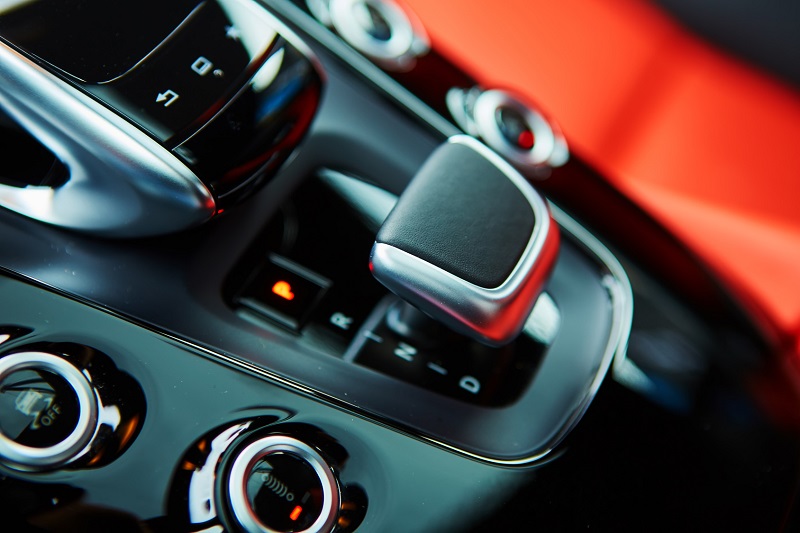 And getting it right the first time is what counts. With modern transmissions often having repair book times in the hundreds of hours and component or replacement costs in the thousands of dollars, you don't want to mess around with shops that might not know 100 percent what they're doing. One of the most frequent situations leading to catastrophic automotive repair expenses that we see in Parker CO and at our sister location, Eagle Transmission, is customers who were incorrectly told that their transmissions were fine or who knew there was a problem and put it off.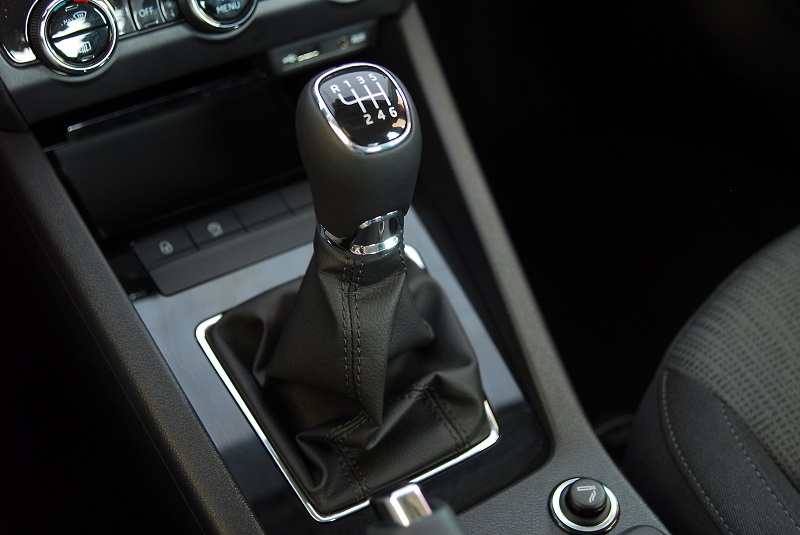 While our techs, who have been serving Parker drivers for decades, can almost always spot transmission faults before they become catastrophic failures, a misdiagnosed or ignored transmission flaw that is allowed to fester will often eventually manifest as some form of total failure. This is a simple consequence of the immense levels of heat, pressure and stress that are a natural part of a transmission's functioning. It's not inaccurate to picture your transmission as a sort of turbofan jet engine within your car. When jet engines fail, they usually do so explosively. The same is true of transmissions. This is why the colloquial expression for a damaged or failed transmission is a blown transmission. These high-speed, high-pressure automotive components often fail by literally exploding, often in an only semi-contained way. Picture what a jet engine looks like after it blows up. Dead transmissions often show up at our shop in similar condition.
Parker specials on transmission diagnosis and repair
Now you know that, unfortunately, when older transmissions fail, it is often in a catastrophic way that requires either the complete replacement or extensive rebuilding of the entire transmission and, often, other components within the drivetrain. Even at a specialist shop like ours, which has expert techs who can underbid less-experienced mechanics and do the job far more efficiently, fixing a catastrophic transmission failure can easily end up costing in the mid four figures. The dealership cost of replacing a blown transmission can even run in excess of $10,000. For older vehicles or those with higher mileage, costs like this are usually a death sentence, sending the car to its grave in the junkyard.
There is good news, however. With Parker Transmission Repair and Eagle Transmission, your vehicle's transmission never has to get to the point of failure. In the vast majority of cases, even with cars that have very high mileage and undergo hard use, catastrophic transmission failure can almost always be prevented through proper maintenance and diagnosis of faults before they have the chance to grow into a more serious problem. However, it is imperative to have your transmission routinely serviced by our expert techs, especially if you have any reason to believe that your transmission may be experiencing problems, no matter how small they might seem. And with Parker specials, these services are quite affordable.
For more information, please visit our website, or give our friendly staff a call and schedule an appointment today.
Also if you want to check out more content from other Eagle Transmissions, click here