What is a remanufactured transmission?
What is a remanufactured transmission
A transmission replacement is a significant automotive project that directly impacts your vehicle's performance and resale value going forward. With this in mind, it makes sense to explore all of the replacement options and to be empowered to make smart decisions about your vehicle's care. At Eagle Transmission & Auto Shop, we focus on customer satisfaction with all aspects of the service that we provide. Customer satisfaction is directly linked to the quality of work that we do as well as the experience that we provide to our customers. One of the more common questions that our customers have relates to remanufactured transmissions. A closer look at what these are and what benefits they provide may help you to be empowered to make smart decisions about the care of your vehicle.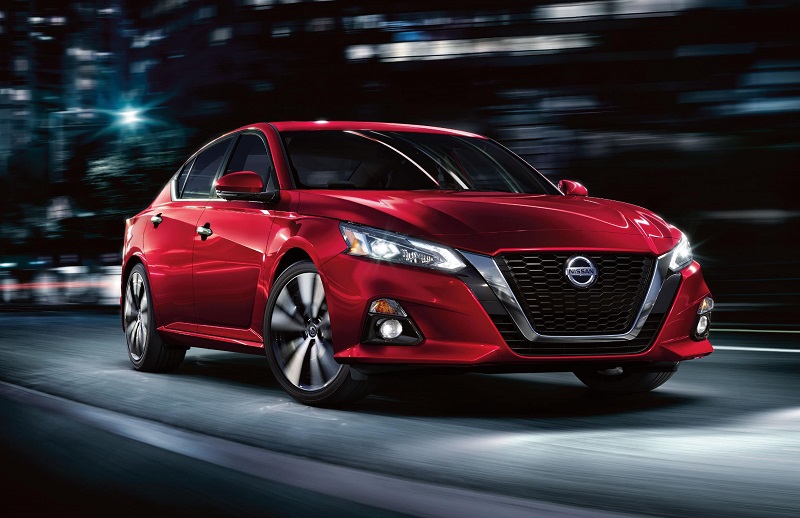 What Is a Remanufactured Transmission?
Many drivers in Parker Colorado will need to schedule a transmission replacement service in the months ahead. A transmission is a vital mechanical component that converts the power from your car's engine into forward movement. When the transmission is failing, you may notice slipping as you shift gears or accelerate. You may also observe unusual smells or noises. The two primary types of transmissions that are used in a replacement project are remanufactured and rebuilt transmissions. A remanufactured model essentially restores the transmission to like-new condition in a factory. It involves replacing worn components, making system upgrades and taking other important steps. The entire core is removed and disassembled during this process, and it must be properly reassembled before being installed back in the vehicle. Before the factory ships the remanufactured equipment back to the service shop, it is thoroughly tested to ensure excellent performance in cold and warm weather conditions.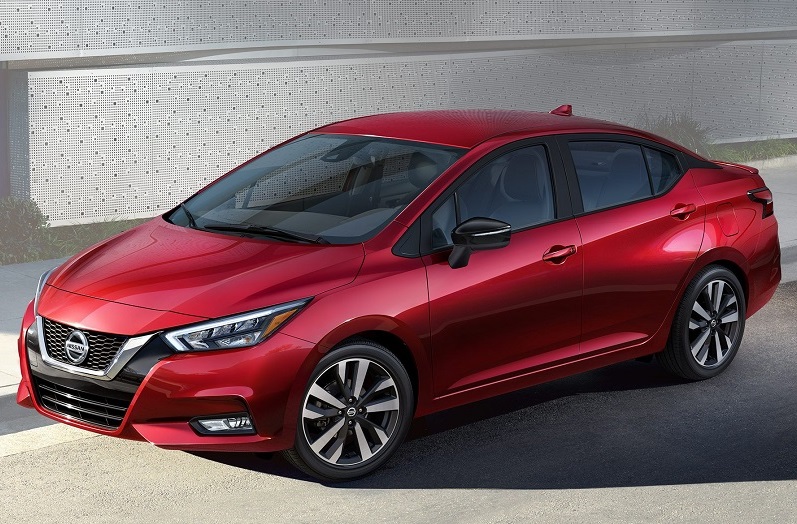 The Difference Between Remanufacturing and Rebuilding the Transmission
You understandably need to know how the remanufacturing process compares to the rebuilding process. A remanufactured transmission in Parker is one that is serviced in a factory. The rebuilding process is similar to that of the remanufacturing process, but it takes place in the transmission shop. One of the most important factors to pay attention to with a rebuilt transmission is the quality of components that are used in the rebuild. Because these are not factory parts, the auto shop has considerable flexibility to choose high-grade or low-grade parts.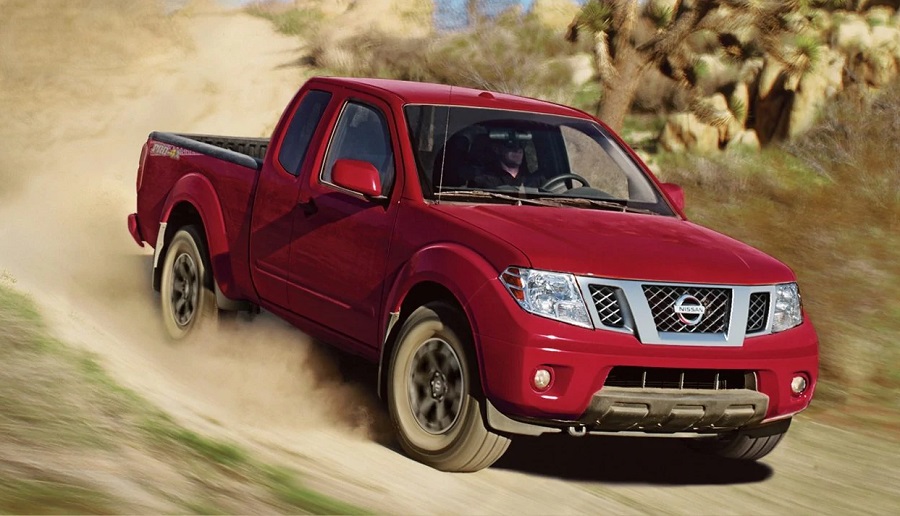 When you choose Eagle Transmission & Auto Repair Shop as your preferred auto service center, you can feel confident that we will not cut corners. Regardless of the service that your vehicle needs, we only use superior parts that produce reliable, long-lasting results for our customers in Parker Colorado. Generally, a remanufactured transmission in Parker may come with a longer warranty, and the service may be completed faster. You can learn more about warranties and service turnaround times when you contact our office directly to explore your vehicle's needs through a diagnostic service.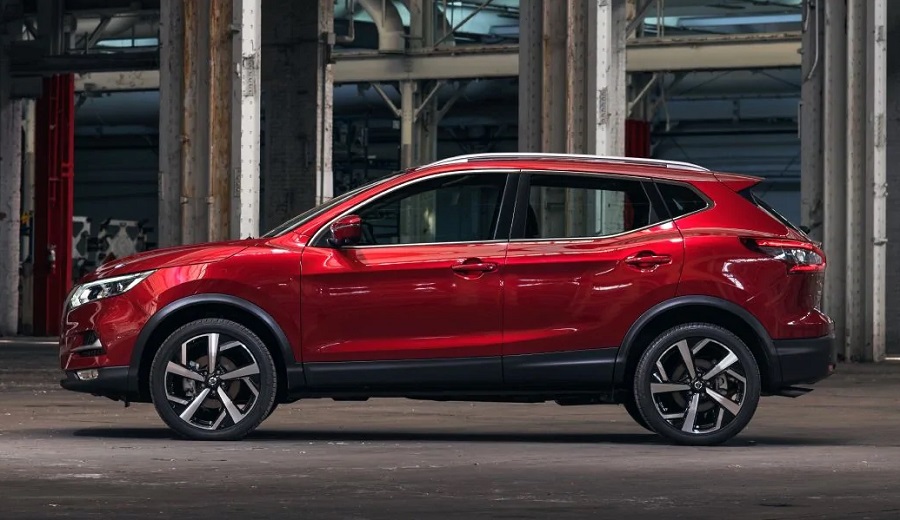 Determining Your Vehicle's Needs
Many drivers who think that they need a remanufactured transmission installed in their car actually do not. The signs that repair work is needed can be similar to the signs that a full replacement is needed in some cases. When you bring your vehicle to our service center in Parker Colorado initially, we will thoroughly inspect it through a detailed diagnostic service. We utilize sophisticated diagnostics technology, and we provide each of our valued customers with detailed and accurate information about their car's needs. Furthermore, we always take time to answer our customers' questions thoroughly and to your satisfaction. Rest assured that we want you to feel confident when you schedule a transmission replacement service.
Book an Appointment for Transmission Diagnostics Today
Do you need to learn more about remanufactured transmission service? Are you wondering if your vehicle needs a remanufactured transmission in Parker? Transmission service is not something that you can put off for another day. If your vehicle has shown any signs of engine trouble, you can count on our team at Eagle Transmission & Auto Repair Shop to restore the condition of your vehicle promptly and with a focus on quality. You can schedule a diagnostic service with us as a first step through the website or by calling our office directly.