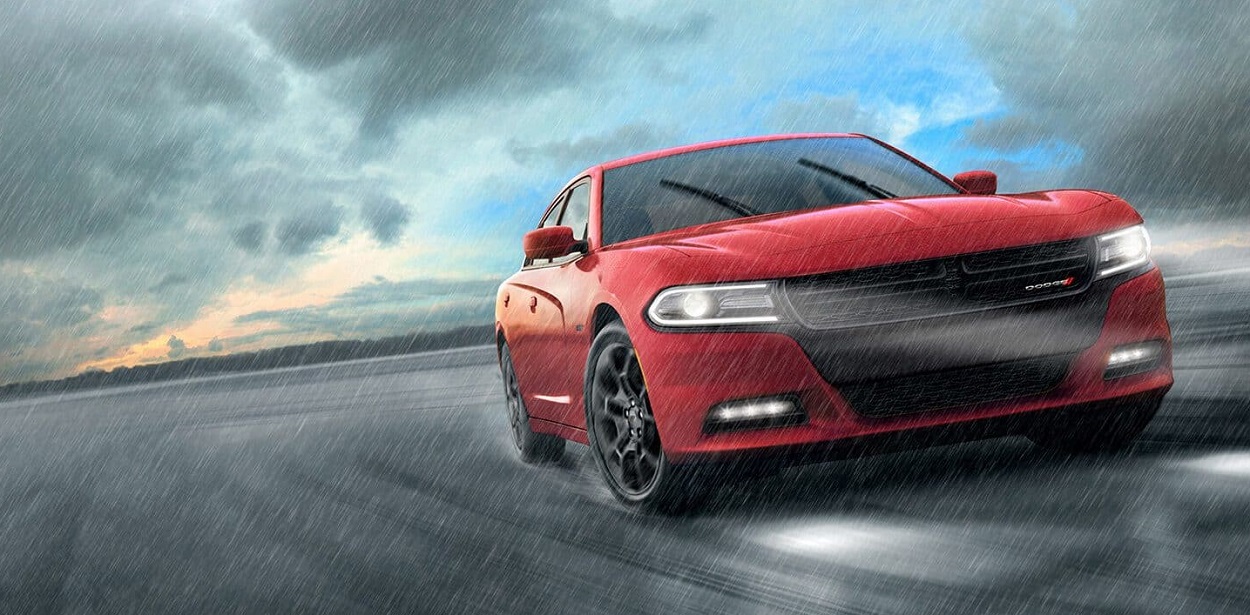 Service
Eagle Transmission Auto Repair
At Eagle Transmission, we are proud to provide our customers in Parker Colorado and beyond with competitive rates on quality auto repair services. We know how frustrating it can be to take your car into a service center. You may wonder if you are getting straight answers about the car's condition and a fair deal on parts and labor rates. You may be concerned about the quality of work that will be done on your car and how long your car will be in the shop. When you book Eagle Transmission auto repair service for your vehicle, you can feel confident that your car is in great hands.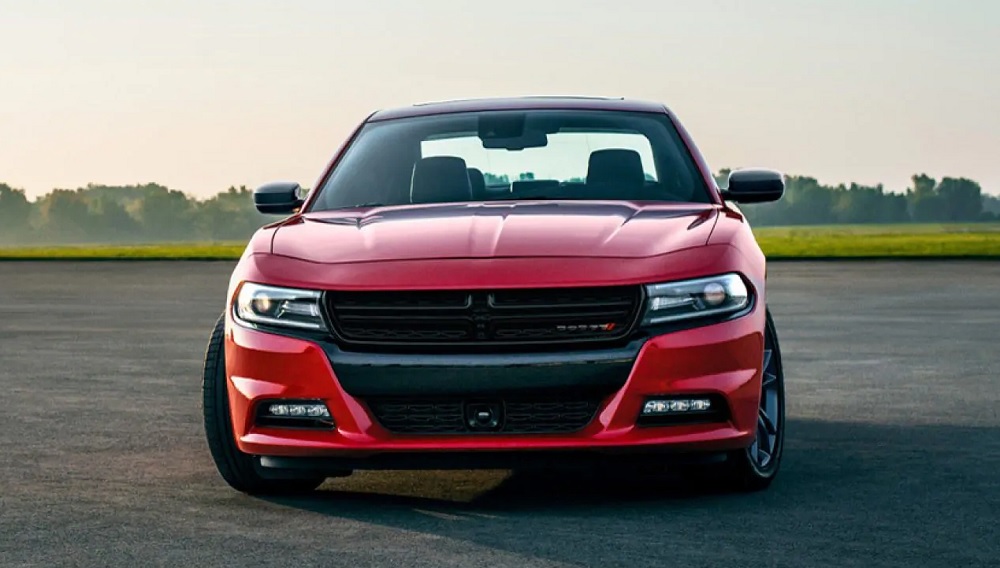 The Repair Services Your Car Needs
Many service centers in Parker Colorado and throughout surrounding areas provide one specialized service. However, when you take your car into a repair shop, you may not be certain what is wrong with it and what type of specialized service is needed. Rather than take your car all around town to different specialty shops, turn to Eagle Transmission. We provide all of the repair services that your car may need in one convenient location. We work on all domestic and foreign cars. We also offer service for diesel trucks, recreational vehicles and more, so we are your preferred repair shop for any needs. Some of our services include manual and automatic transmission repairs, transmission rebuild services, transmission fluid replacement, air conditioning services, brake services, transfer case repairs, clutch replacements, differential gear service and driveshaft repairs. Our service center is well-equipped with modern tools and equipment to get the job done efficiently and correctly. To ensure your satisfaction, our certified techs have access to quality replacement parts that are essential for long-lasting results.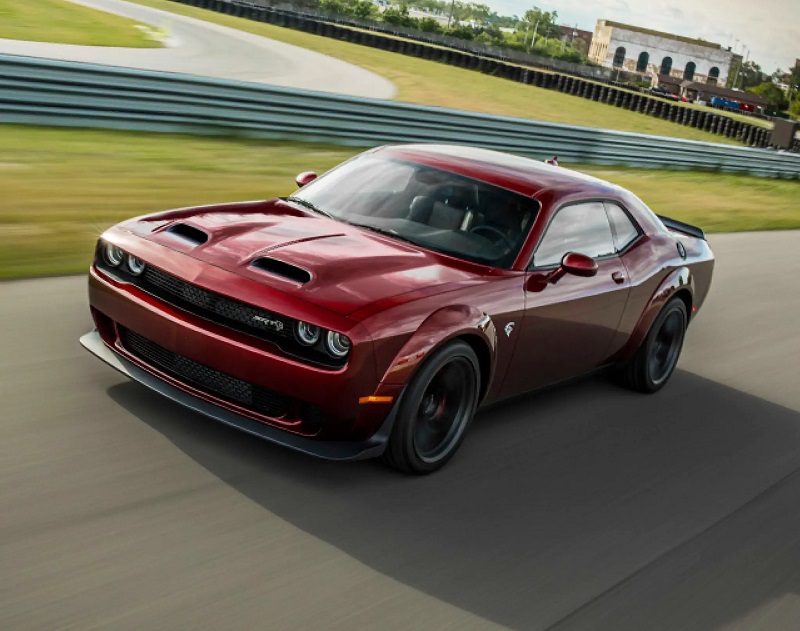 Your Trusted Source for Quality Repairs
When you book Eagle Transmission auto repair service, you can count on us to take time to explain the condition of your vehicle and what we will do to repair the damage. We understand that our valued customers in Parker Colorado have different levels of automotive knowledge, and we always ensure that each customer has solid understanding about what work needs to be completed on their vehicle before we get started. Our skilled techs have been certified through extensive training and experience, and they will work hard to deliver the quality results that your vehicle needs. Through these steps, we alleviate any concerns that our customers have about vehicle repairs.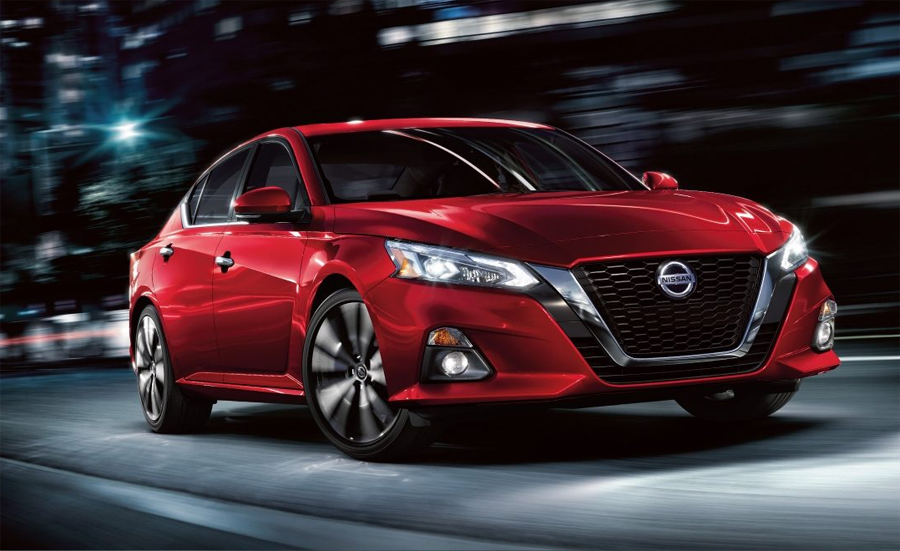 Whether you know that your vehicle is in need of transmission repairs or other repair work or you are uncertain about what needs to be done to address your concerns, we are available to provide you with quick, accurate answers. We provide our valued customers with complimentary computer diagnostics as well as behind-the-wheel diagnostics. You will never have to pay us a dime to learn about the work that needs to be done on your car. We also provide you with a free estimate for quality auto repair services that will improve the condition of your vehicle to your satisfaction.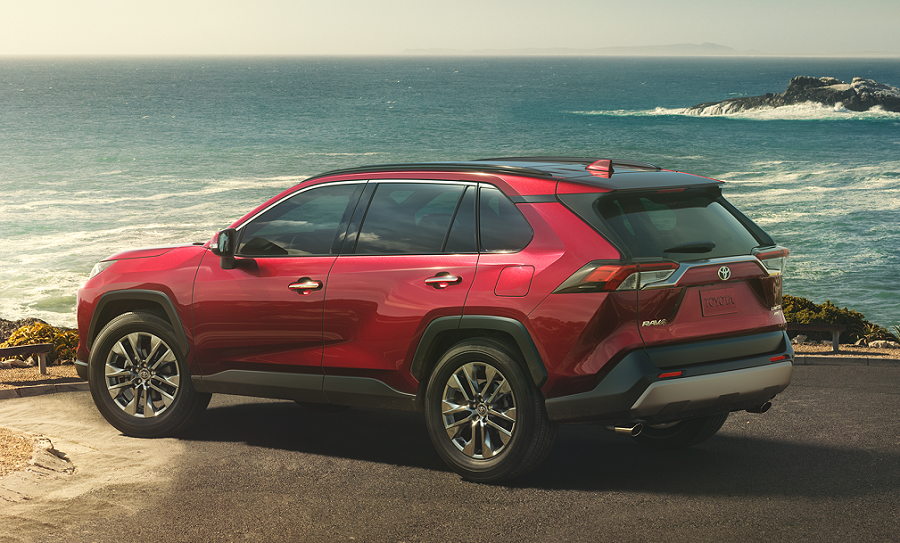 Fast, Convenient Service
As important as it is for your car to be repaired quickly and for the work to be done right, you may also have a critical need for fast, convenient service. Many of our customers lead busy lives that are dependent on the regular use of their vehicle. At our service center, we offer convenient online appointment scheduling. By booking an appointment ahead of your arrival, you are assured that we will begin working on the vehicle as soon as you drop it off. We provide free towing in the local area, and we always answer our phone at all hours. Our team wants to make it as easy as possible for you to give your car the quality care that it needs.
If your vehicle has not been serviced recently, now is the time to reach out to Eagle Transmission. Regular transmission service is an effective way to deter or delay many repair issues. If damage is already present, rest assured that we are the auto repair shop that will get your car back on the road as soon as possible. Call our office today for more details, or book your appointment online.